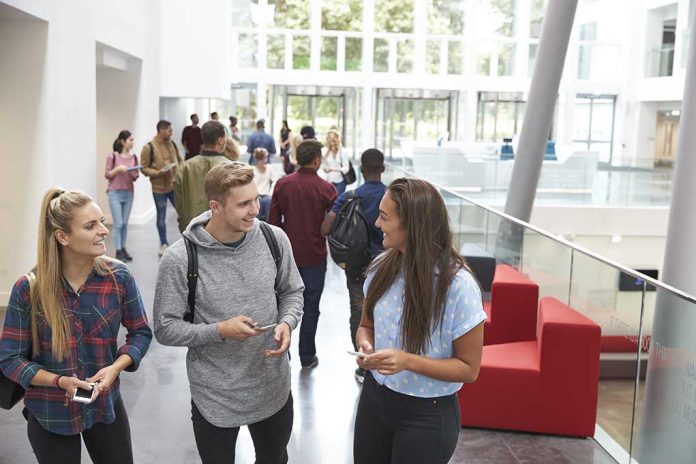 Graduates Regret Their Majors – See What They Would Have Preferred Instead
(ReliableNews.org) – Students are told from an early age that the best way to guarantee they will be successful is to go to college. That often leaves them with thousands of dollars worth of debt. Graduates recently discussed which majors they regretted having taken.
On November 3, ZipRecruiter released its annual list of "The Most Regretted and Most Loved College Majors." A survey by the company found 44% of job seekers who have college degrees admitted they regret the majors they chose and would've chosen another.
According to respondents, 87% of those who took journalism were unhappy with it. Seventy-two percent (72%) of both sociology and liberal arts majors wished they'd chosen a different path. Communications, education, political science, biology, and others were also on the list.
The top 10 most regretted and most regret-free college majors, per a ZipRecruiter poll. Most regret-free: tie between computer and information sciences, criminology, with engineering and nursing close behind (prob. within MOE). Most regretted: journalism. https://t.co/zuvVdazBve

— David A. Price (@PriceIndex) November 13, 2022
Of the graduates who wish they'd selected a different major, 13% said they wish they'd picked computer science and 11% indicated they would choose business administration if they were to do it again.
ZipRecruiter also listed the degrees many don't regret taking. Those degrees include computer and information sciences, engineering, criminology, nursing, health, and others. Computer science degrees were especially popular because those who graduated have been able to secure highly-paid jobs.
Do you regret the major you chose in college?
Copyright 2022, ReliableNews.org