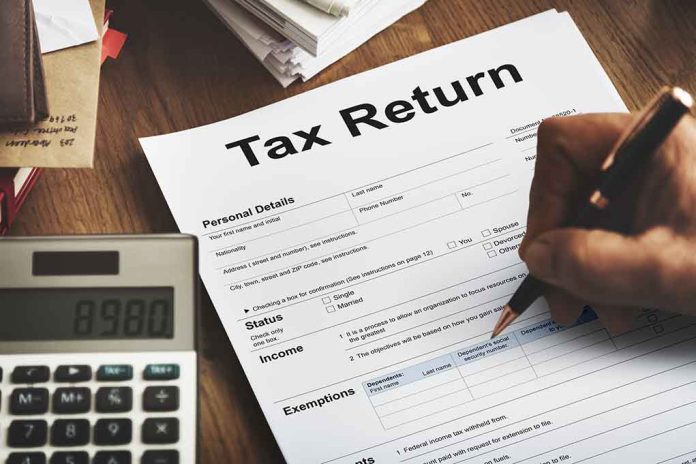 (ReliableNews.org) – States across the nation impose income taxes at varying percentage rates on residents who work to make a living. Those rates in 2022 ranged from 0% all the way up to 10.75%. Workers in Alabama are subject to a state tax rate of between 2% and 5%, depending on their income bracket, but some may soon be getting a break — at least partially. House Minority Leader Anthony Daniels (D) recently introduced HB217 to the state legislature, exempting overtime pay from state income tax.
On June 6, the Alabama House and Senate passed the bill with bipartisan support. It will give some residents a tax break starting in the 2024 tax year. The measure is set to expire in June of 2025, but could be renewed by legislators before that time. Before agreeing to the move, Alabama Governor Kay Ivey asked lawmakers to remove a cap from the bill previously set at $25 million in exchange for shortening the length of the measure. State legislators originally set the exemption to expire in three years but shortened it to 18 months.
Fox News reported that the Legislative Services Agency believes the cuts will cost the Education Trust Fund $34 million in revenue. The bill will now make its way to the governor's desk to be signed into law. AL.com reported that Daniels reasoned some of the lost revenue would return to the state through sales taxes because workers would spend some of that extra money in Alabama.
State Representative Barbara Drummond (D) applauded the lawmaker's bill, saying he didn't just think "outside the box," he created a whole new one. Alabama State Senator Sam Givhan (R) said he hopes the federal government takes his state's lead and perhaps gives the working class a bit of a break on their taxes at that level.
Copyright 2023, ReliableNews.org