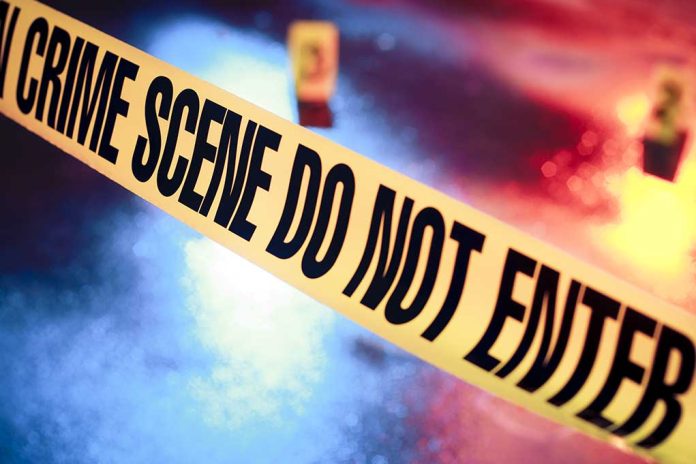 (ReliableNews.org) – Born in 1949 in Rionegro, Colombia, Pablo Escobar spent a portion of his life as the head of the drug-trafficking Medellin Cartel throughout the '80s and early '90s. He has been described as a ruthless criminal who rose to the top of the target list in the war on drugs. In 1993, Escobar met his end when Colombian forces shot and killed him during a raid of his hiding place. After his death, authorities discovered he had amassed a zoo full of animals on his compound, including a group of hippos he had imported decades before. The BBC reported the semiaquatic mammals were difficult to move, so they remained in the country and became known as the "cocaine hippos."
On April 13, the Daily Mail reported one of those hippos made its way onto the freeway in Colombia and was struck by an oncoming SUV. The driver of the vehicle was unharmed, but his vehicle and the hippo were destroyed. While Escobar reportedly imported only four hippopotami, they multiplied over the years, reaching a population of about 150. Hippos have no natural predators in Colombia and are considered an invasive species.
One of Pablo Escobar's hippos, which were illegally brought to Colombia and declared an invasive species, has died in a collision with an SUV on a highway, environmental authorities say. https://t.co/eRH3D8osnt

— NBC News (@NBCNews) April 12, 2023
In February 2021, scientists warned that if officials didn't cull the herd, it would negatively impact the environment, and the population could grow "out of control" over the next decade or two. The BBC reported that scientists called the cocaine hippos an ecological timebomb. Veterinarian and conservationist Carlos Valderrama told the outlet in 2021 that the herd was the largest outside of Africa. The environment in Colombia apparently helps the population thrive because South America is less prone to droughts, and the weather is ideal for their survival and growth.
Weighing in at nearly two tons, hippos pose an ongoing threat to motorists in the country, as well as the rest of the population. According to biologist David Echeverri López, the mammals are known for their unpredictability. He said they could "attack a person" without warning.
Copyright 2023, ReliableNews.org