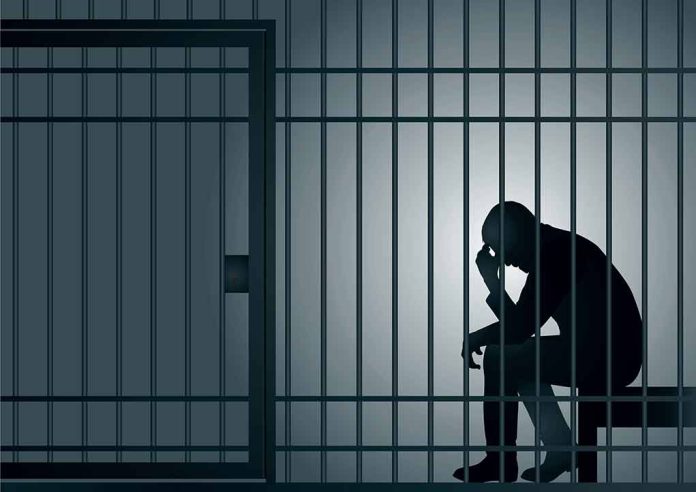 (ReliableNews.org) – Parents have an obligation to do their best to keep their children safe from harm. Time and again, there are people who fail to do that. Police in Pennsylvania believe that parents in Caln Township not only failed to keep their son safe but contributed to his death.
On November 29, 2022, the parents of a 4-year-old boy called 911 to report the child was unresponsive. The Caln Township Police Department responded to the call and found the boy's father, 36-year-old Jason Moore, performing CPR. Paramedics arrived on the scene, took over, and rushed him to Children's Hospital in King of Prussia.
Doctors pronounced the child dead when he arrived at the hospital. An autopsy later found the little boy died from exposure to fentanyl.
According to reports, Jason and his wife, 35-year-old Amanda Moore, went to work that day and left the 4-year-old and their 3-year-old in the care of the children's 13-year-old sibling. The parents forced the older kid to stay home from school to provide the role of caregiver for their younger children.
The older child reportedly called Amanda and said he couldn't wake the 4-year-old up. Jason returned to the house and called 911. However, investigators learned that he allegedly delayed calling first responders because he wanted to clean up drug paraphernalia that was inside the house first. Both he and Amanda allegedly used fentanyl.
Investigators alleged they found a half-eaten lollipop in the trash can at the home that had fentanyl on it. There were also baggies and wrappers strewn about on the ground that they believed the child might have gotten ahold of and consumed. Police learned the little boy wasn't feeling well the night before. He had a headache and felt clammy, so they gave him a bath and some Tylenol. He fell asleep on the sofa and woke up once, around 4 a.m., but went back to sleep.
The Moores are charged with endangering the welfare of children, involuntary manslaughter, and recklessly endangering another person.
Copyright 2023, ReliableNews.org