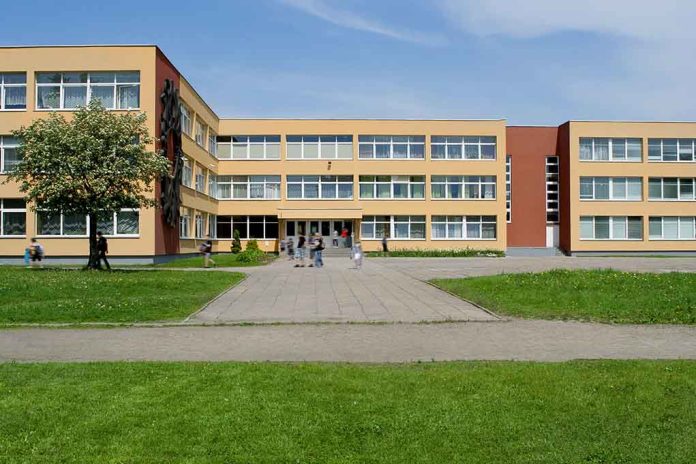 Parkland Shooting Parent Frustrated Federal Government Is Not Doing Enough
(ReliableNews.org) – Andrew Pollack's daughter Meadow was one of the 17 people killed during the 2018 Parkland, Florida shooting. He's been a strong advocate for school safety in the years since his daughter's death. Now, he's speaking out in wake of the Uvalde, Texas, shooting.
On Wednesday, May 25, Pollack called the Uvalde shooting "avoidable." He slammed the federal government for not doing enough to protect America's children, saying he doesn't believe the country can send $40 billion to Ukraine but "can't protect our children." He called on parents to do more, too. He said they need to get more involved in their kids' school by showing up to school board meetings, see who's sitting on those boards and make sure "they're taking school safety seriously."
Pollack has shared the same message on Twitter.
ENOUGH IS ENOUGH!

FUND SCHOOL SAFETY IN THE USA! https://t.co/BTqhR16PzP

— Andrew Pollack (@AndrewPollackFL) May 26, 2022
Nineteen children and two teachers were killed at Robb Elementary School on May 24. Victor Escalon, with the Texas Department of Public Safety, said the school usually has an armed safety officer on the premises, but when the shooter arrived at the school, "there was not an officer, readily available, armed" to stop him. Law enforcement says he walked through an unlocked door in the school before entering the classroom where the shooting took place.
In the wake of the latest shooting, Republicans are again pushing the Luke and Alex School Safety Act, legislation honoring Parkland victims Alex Schachter and Luke Hoyer. The legislation would provide federal funds to improve school safety. Democrats have blocked the bill.
Copyright 2022, ReliableNews.org