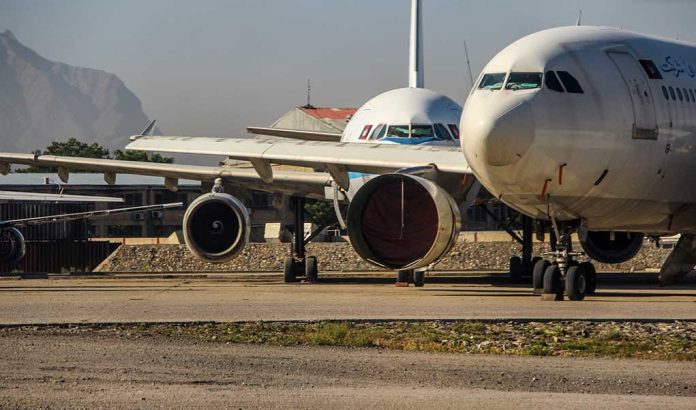 (ReliableNews.org) – Commercial airline crashes are incredibly rare. The last fatal commercial crash in the US was in 2009 in Buffalo, New York. Though there have been others across the world, it's much safer than many other forms of travel. Recently, a disaster was averted when a commercial jet made an emergency landing.
On Tuesday, June 6, an Air India plane with 16 crew members and 216 passengers diverted to Magadan, Russia, and landed. The US-bound flight reportedly developed an engine problem and had to land quickly to avoid a possible deadly accident.
According to the US State Department, the plane was likely carrying American citizens at the time. The flight originated from New Delhi and was set to land in San Francisco. After it landed in Russia, inspectors began looking at the aircraft to find out what was wrong. The very next day, a replacement plane was flown into Magadan to pick up the passengers and fly them to their original destination.
Aid India posted a tweet on June 7, saying the airline had mobilized more support at the San Francisco airport to help "carry out the clearance formalities for all passengers" when they landed. That included making arrangements for people who needed connecting flights to other cities and even having medical care available for those who might need it.
Among the passengers on the plane was 16-year-old Girvaan Singh Kahma, who was traveling with his brother and uncle. He told The Associated Press that he was prohibited from leaving the hostel where he stayed while another flight was found. He said the weather was really cold in the morning, and the "first day and a half was really hard" for everyone on the flight. He said the Russian police and other authorities at the hostel were treating them all very well.
Copyright 2023, ReliableNews.org