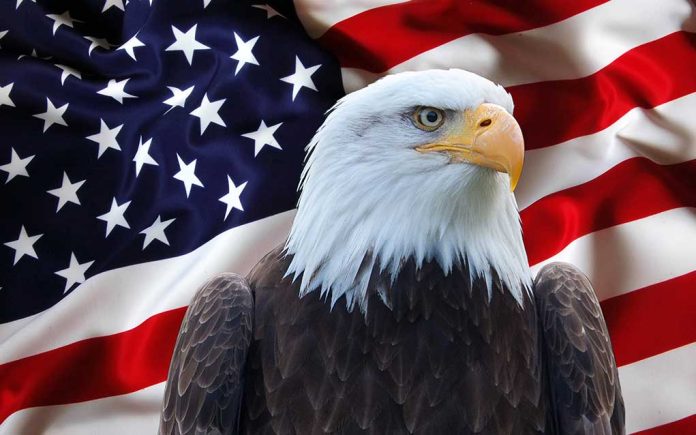 (ReliableNews.org) – Kiersten Hening had played midfielder for the Virginia Tech Hokies for two years before her coach dramatically reduced her field time. According to the former player, the cuts were retribution for her refusal to kneel during the 2020 season opener against the University of Virginia. She filed a lawsuit in 2021 against her former coach, Charles Aidair, for violating her First Amendment rights. On December 2, a judge ruled that she could proceed with the suit.
Kierstien Hening has won a major decision allowing her to litigate her free speech claims against Virginia Tech. https://t.co/KzLTzyTMtg I wrote earlier that I believed that she would prevail over the threshold challenge to her lawsuit… https://t.co/L0GWeoeDk2

— Jonathan Turley (@JonathanTurley) December 11, 2022
Hening alleges Aidair singled her out for her conservative viewpoints, ultimately punishing her for being unwilling to take a knee in support of Black Lives Matter. She claims her refusal to take part in the "unity statement" led to verbal attacks during half-time. Even worse, the coach took her off the starting lineup and cut her playing time drastically. In one game, she played 29 minutes; in another, she played just 5 minutes. In contrast, she'd averaged almost 88 minutes on the field for each game the previous year. She quit the team after the third game.
Aidair claims he didn't even know Hening had refused to kneel until after the game and insists his "verbal attacks" were in response to her poor performance on the field. He points to two other players who also refused to kneel during the event, neither of which saw any notable changes to their playing times, in his defense.
Ultimately, the burden of proof is on Hening to demonstrate her cuts were a direct result of retribution and not due to performance issues. Do you think she has a case?
Copyright 2022, ReliableNews.org