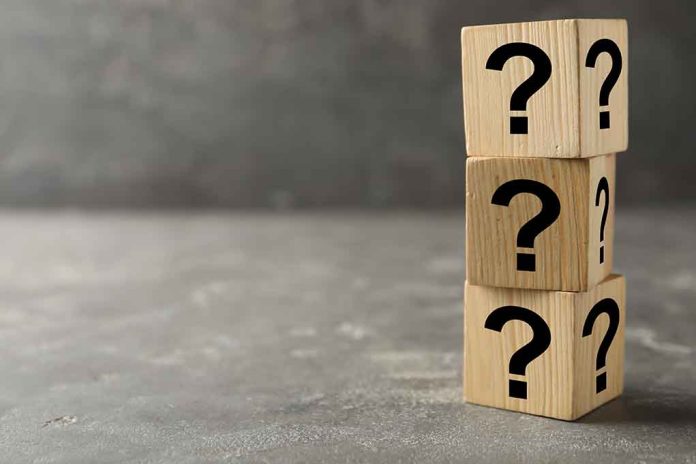 (ReliableNews.org) – Speaker of the House Nancy Pelosi's husband, Paul Pelosi, was viciously attacked inside his San Francisco home in October. The alleged perpetrator has been charged in both state and federal courts for the crime. Authorities are keeping tight control on the amount of information released to the public as the case moves forward.
According to Julie Kelly of American Greatness, a protective order is in place that does not allow certain information to be released. She shared screenshots of the alleged gag order in the case. The screenshots are not dated or labeled, so it's unclear where she obtained them.
Boy, they sure don't want any of the evidence in the case against Paul Pelosi's attacker to be made public. Very strict protective order recently filed: pic.twitter.com/lwhMqtFdyb

— Julie Kelly 🇺🇸 (@julie_kelly2) December 5, 2022
It's uncertain exactly what details of the case have not been released. However, we know the body camera footage of the San Francisco officers who arrived on the scene and the 911 call have not been made public.
State prosecutors filed a statement of facts in the case, which lays out exactly what happened when Pelosi was attacked. That has been made public. According to the filing, David DePape broke into the House speaker's home on October 28 and demanded to know the congresswoman's whereabouts. After back and forth with the intruder, Paul Pelosi got into an altercation with him. At some point, the victim was able to call 911.
Pelosi suffered severe head injuries that required surgery. More than a month later, he's on the mend.
Why do you think the 911 call and the body cam footage have not been released?
Copyright 2022, ReliableNews.org