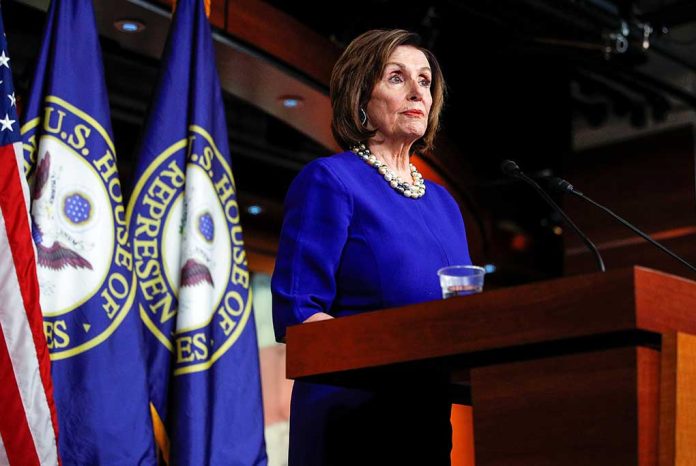 (ReliableNews.org) – Speaker of the House Nancy Pelosi (D-CA) is one of the most influential members of the Democratic Party in history. She is widely viewed as the most effective speaker to ever fill the role, often bringing her fractured party together to pass massive pieces of legislation. Given her wide-reaching influence, one might expect her children to be as devoted to the party as she is, but at least one of her five kids is not on board.
Alexandra Pelosi sat down with "CBS Mornings" to discuss her mother ahead of the release of her documentary "Pelosi in the House" on HBO. She revealed that, unlike her mother, she isn't a "card-carrying member of the Democratic Party." In fact, she said she isn't even someone who is heavily involved in politics, describing herself as "not a political person" who doesn't care how other people vote.
The younger Pelosi also spoke about the attack on her father, Paul Pelosi. The speaker's husband suffered skull fractures in a severe beating from a home invader who was looking for the congresswoman. Alexandra Pelosi blamed the attack on the "toxic political landscape" in the country. She pointed to much of the vitriol directed at her mom as a result of prejudice against women.
What do you think about Alexandra Pelosi's remarks?
Copyright 2022, ReliableNews.org