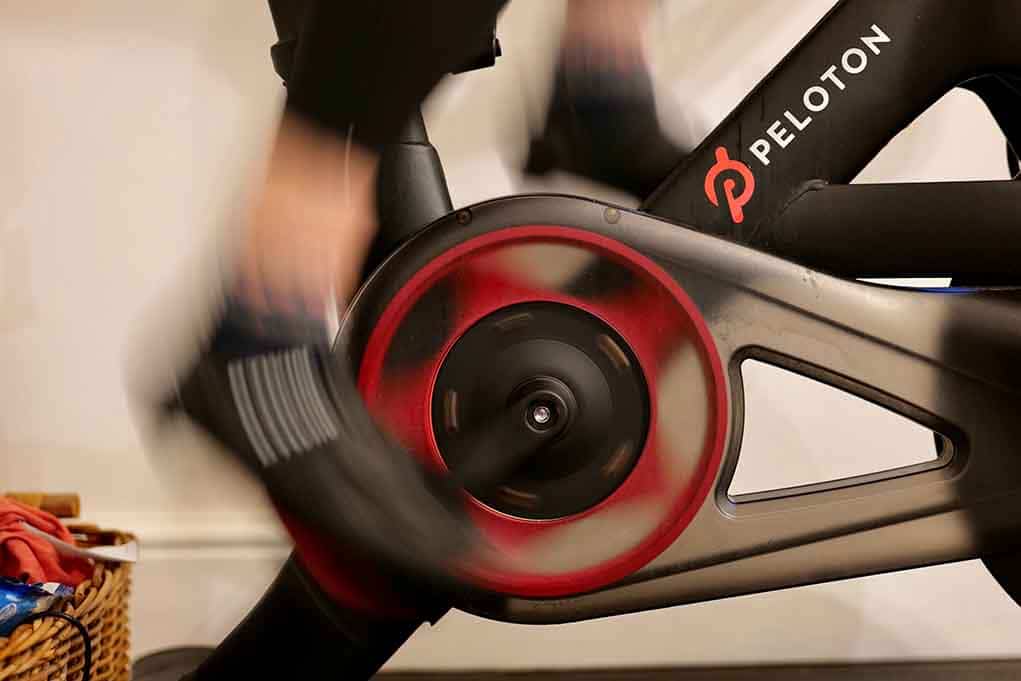 (ReliableNews.org) – Popular exercise machine company Peloton is again calling out television producers depicting its products in a negative light. Both "And Just Like That" and "Billions" displayed fictional characters suffering a heart attack while using the company's well-known indoor exercise bike in recent episodes.
Peloton is now speaking out against the hit to its reputation with a new awareness campaign about the health benefits of exercising.
We get TV shows want to include @onepeloton to get people talking, but to be clear, we did *not* agree for our brand or IP to be used on @SHO_Billions or provide any equipment. As the show itself points out, cardio-vascular exercise helps people lead long, happy lives.

— Peloton (@onepeloton) January 23, 2022
The company is also imploring producers to stop painting its products in such a negative light. While it admits to signing off on its equipment being present during an episode of "And Just Like That" late last year, it claims HBO Max never clarified the fictional character "Mr. Big" would die as a result of the controversial scene.
Peloton says it neither gave Showtime permission to display its products on-screen nor how the network intended to use it on "Billions." In that case, actor David Costabile's character Mike "Wags" Wagner suffered a minor heart attack, but survived.
The new episode comes at a time when Peloton's stocks continue to struggle on the open market. The company's shares nose-dived by almost 30% on Thursday, January, 20:
Peloton shares are falling worse than the 📉 emoji right now https://t.co/q7nSRBOD68 pic.twitter.com/QVPOOXo5If

— Bloomberg (@business) January 20, 2022
CNBC later leaked internal documents from the company suggesting it had halted production in response to a sharp drop in demand. However, its CEO later refuted those claims, labeling them false.
Copyright 2022, ReliableNews.org