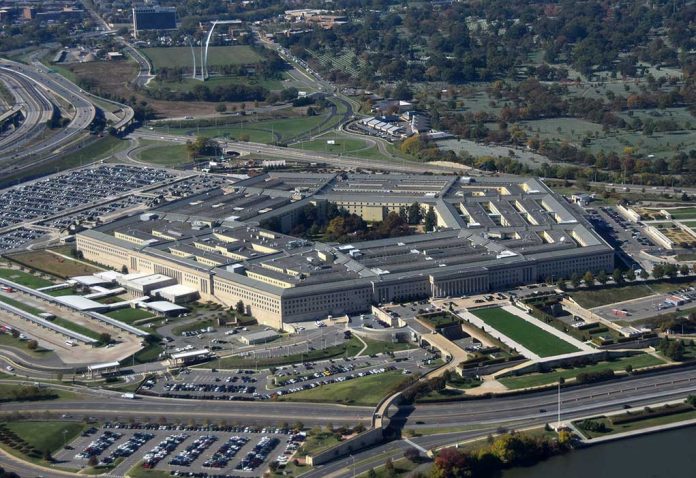 The Pentagon Stands DEFIANT In Wake Of SCOTUS Decision
(ReliableNews.org) – On June 24, the Supreme Court gave states the power to regulate abortion in their ruling in the case of Dobbs v. Jackson Women's Health Organization. That left the question of what the federal government would do about abortions provided by the military. Shortly after the court handed the decision down, Secretary of Defense Lloyd Austin answered that question.
The defense secretary released a statement announcing the US military would continue to offer abortions to women on military bases and property owned by the Pentagon. However, per federal mandates, the procedure is only allowed for women who are victims of rape or incest, or if their lives are in danger. The Hyde Amendment prohibits the military from paying for the terminations of pregnancies for any other reason.
— Patricia Moore, Content/Communications ☮️ (@CoreJusticeComs) June 26, 2022
Unlike abortion clinics closing in states that have now banned abortion in more narrow circumstances than the Hyde Amendment allows, military bases do not fall under the jurisdiction of state governments. That is why Austin can allow the procedures to take place no matter where the bases or military hospitals are located.
The only way to prevent abortions on military bases would be to rewrite federal law and prohibit the procedure in all circumstances. It's unclear if there is an appetite for that in Congress, and President Joe Biden would likely never sign such a bill.
Copyright 2022, ReliableNews.org