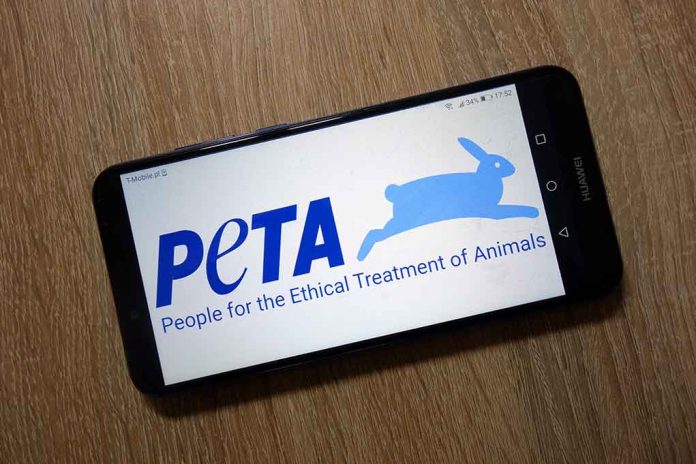 This Might Be The ONLY Thing Republicans And PETA Agree On
(ReliableNews.org) – Since the onset of the COVID-19 pandemic, Dr. Anthony Fauci has been thrust into the spotlight as the chief medical advisor to the President of the United States (POTUS). He's caused a lot of controversy with his draconian suggestions, and that increased tensions between him and former POTUS Donald Trump. Fauci, who has said he would not serve under the former president should he be elected again in 2024, went even further recently. This week, he announced he plans to step down after President Joe Biden's current term is up.
In a statement published on Monday, July 18, People for the Ethical Treatment of Animals (PETA) welcomed the news of Dr. Fauci's reported resignation, but had an even better suggestion "leave now." The organization called out the National Institute of Allergy and Infectious Diseases's (NIAID) failed experiments under his direction involving "millions of animals," including monkeys.
Join us in calling for a forward-thinking @NIAIDNews director who admits that experiments on animals are an utter failure! https://t.co/wVI33NNHZR

— PETA (@peta) July 18, 2022
Among the failed experiments, PETA names the AIDS project that didn't even result in a vaccine that could prevent HIV. According to the organization, Fauci "needs to make way immediately for a forward-thinking leader" who will do away with testing on and torturing animals.
Fauci, who is currently 81 years old, said he does not plan to retire just yet. Rather, he's stepping down from his position as director of the NIAID.
Do you think Dr. Fauci should listen to PETA and step down even sooner?
Copyright 2022, ReliableNews.org