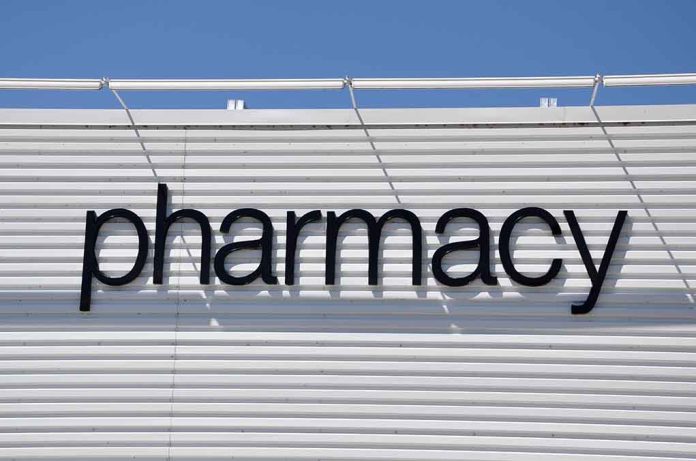 (ReliableNews.org) – Pediatric hospitals across the country are filling up as a wave of flu and RSV infections is sweeping the country. Children's cold medicine is flying off the shelves as parents deal with sick kids. Some pharmacies are now limiting the number of medications parents can buy.
On Monday, December 19, a Walmart spokeswoman told Nexstar that the store is limiting purchases of pain and fever medications because of "increased demand and various supplier challenges." They went on to say it's a problem across the US. Johnson & Johnson has warned that while there isn't a widespread shortage of its medication, it might not be as available.
CVS, Walgreens limit purchase of children's pain medicines https://t.co/H0xbAsv2Oq pic.twitter.com/YZYlQKPbu3

— Reuters (@Reuters) December 20, 2022
According to NPR, a CVS spokesperson stated the company is limiting purchases to two products per customer for all of the children's pain medications. Walgreens released a statement announcing a limit of six purchases for online transactions for the medicines.
Doctors are now warning parents against giving children smaller doses of adult medications. Infants and children are dosed differently from adults, making it dangerous to just guess how much medication to give them.
There's also currently a shortage of antibiotics because of an unanticipated increase in demand.
Parents should contact their children's pediatricians for the correct dosages or if they are having trouble finding medication.
Copyright 2022, ReliableNews.org