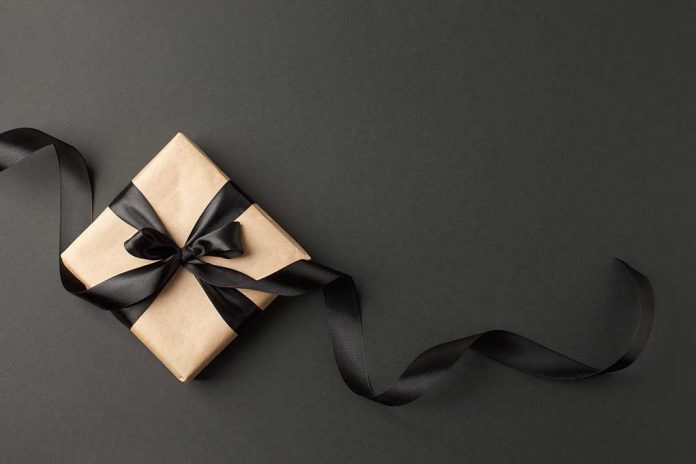 Greg Abbott Pushes Through on Sending Migrants to Democrat-Led Cities
(ReliableNews.org) – Texas Governor Greg Abbott (R) has been relocating asylum seekers who are released from immigration custody into his state's border community for months. Collectively, thousands of immigrants have been sent to New York, DC, Chicago, and now the City of Brotherly Love.
On November 16, a bus pulled up to a station in Philadelphia, and 28 immigrants departed. They are the first group of asylum seekers to be relocated to the city via Abbott's transportation program. Among the people who got off the bus were kids, including a 10-year-old girl who had a fever and was reportedly dehydrated. She was taken to Children's Hospital.
Breitbart reported that Abbott issued a statement as the bus was departing Texas, criticizing "President [Joe] Biden's reckless open border policies." He pledged to keep sending immigrants out of his state until the White House handles the border crisis. He chose Philadelphia because it bills itself as a sanctuary city.
The bus arrived in Philly the same day Abbott sent a letter to Biden letting him know he was invoking the invasion clause in the Constitution.
The federal government's FAILURE to secure our border has forced Texas to protect its own territory against invasion by the Mexican drug cartels & mass illegal immigration.

Read my full letter to Biden ⬇️ https://t.co/lc0gYHlIm7

— Gov. Greg Abbott (@GovAbbott) November 16, 2022
The governor believes the president has failed to carry out his constitutional duty to secure the border and protect states from invasion. As a result, Abbott threatened Texas will do what needs to be done to secure his state.
Copyright 2022, ReliableNews.org