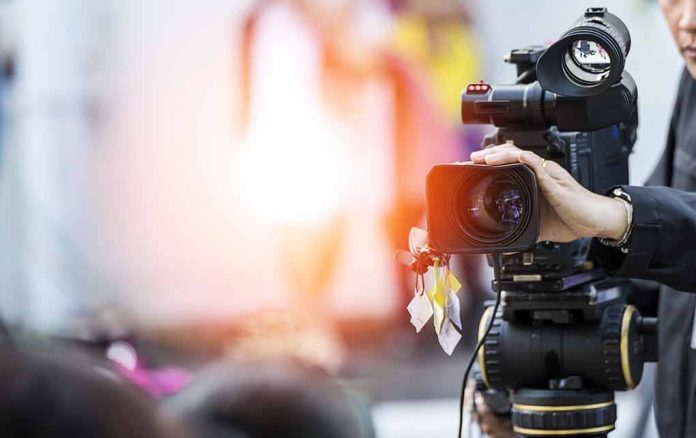 (ReliableNews.org) – Approximately 1,600 planes crash in the US each year. While that may seem like a lot, it's minuscule compared to the 2 million car accidents that take place annually. Still, each aviation crash is shocking. A pilot recently met a tragic end after his plane went missing in Michigan.
On September 10, a silver Sonex Airplane went missing near Dowagiac. A manager at Dowagiac Municipal Airport told law enforcement that the pilot of the plane, 83-year-old Richard Martin, usually flew his plane for about one or two hours every Sunday morning. On that day, he left at about 11 a.m. local time but did not return.
Martin brought a family member with him that day and the person was waiting at the airport. When he didn't return, the family member grew concerned and alerted authorities. Officials from multiple agencies, including the Air Force Rescue Coordination Center, Federal Aviation Administration, and Lawrence Township Fire Department, set up a search team. The pilot wasn't carrying his cell phone with him so emergency crews were not able to ping his location. That made the search more difficult.
Several days later, on September 14, one of the searchers spotted a downed aircraft. Authorities found the plane wreckage about two miles north of town. Martin died in the crash. There's now an investigation to figure out what happened to him.
Unfortunately, Martin's plane wasn't the only one to crash that week. In Alaska, Rep. Mary Peltola's (D-AK) husband, Eugene Peltola Jr., died in a plane crash after dropping a hunter off in a remote area. When the congresswoman's husband took off to return home, something went wrong and the aircraft went down. Two hunters in the area performed emergency medical aid on him but they were unable to save his life.
Investigators are asking anyone with information about Martin's plane crash in Michigan to call the Dowagiac Police Department at 269-782-9743.
Copyright 2023, ReliableNews.org