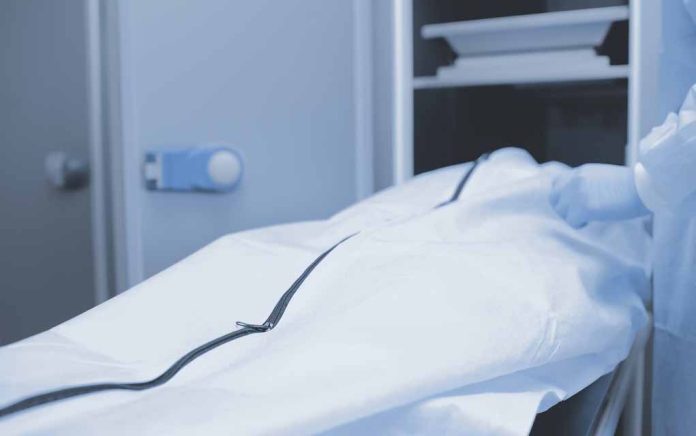 Update: Police Make Another Grim Discovery In Case Of Missing Jogger
(ReliableNews.org) – On Friday, September 2, kindergarten teacher Eliza Fletcher, 34, was abducted while on an early morning run in Memphis, Tennessee. An exhaustive manhunt commenced within a few hours after her family reported her missing. Days later, police found her remains, and now her family is speaking out.
The Memphis Police Department arrested Cleotha Abston, 38, a day after the kidnapping. On Sunday, he was charged with tampering with evidence and aggravated kidnapping. Surveillance video allegedly showed him pushing Fletcher into his SUV.
On Labor Day, authorities revealed they'd found a body in the back of an abandoned home near where the suspect was allegedly seen cleaning his car after the kidnapping. On Tuesday morning, four days after the sad saga began, law enforcement confirmed the deceased was Fletcher.
— Memphis Police Dept (@MEM_PoliceDept) September 6, 2022
Authorities filed charges of murder in perpetration of kidnapping and first-degree murder against Abston.
Fletcher was the heir of the late billionaire Joseph "Joe" Orgill III. She was married and had two young children when her life was taken from her. During a press conference on Tuesday, WREG Memphis reported her family released a statement saying they are "heartbroken and devastated" by her loss. They went on to say she was a "joy" to those who knew and loved her. Moving forward, they want to "remember and celebrate how special she was" while supporting those who cared for her.
The family also thanked the law enforcement agencies on the state, local, and federal levels who helped secure justice.
Copyright 2022, ReliableNews.org