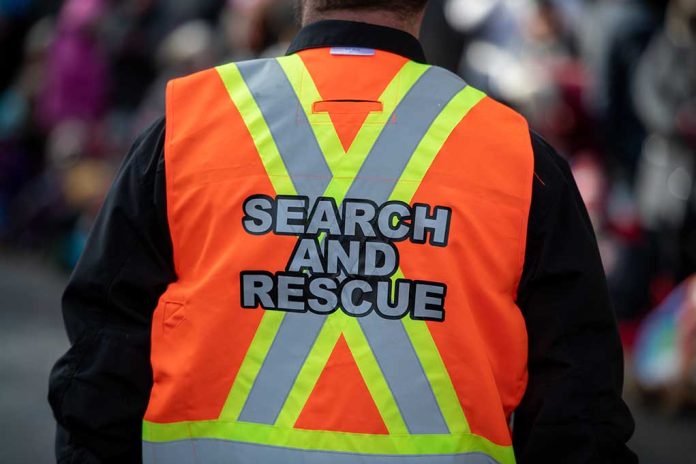 (ReliableNews.org) – About 75 miles away from the nation's busy capital is Shenandoah National Park. Nestled in the Blue Ridge Mountains, it spans more than 200,000 acres. The park is home to cascading waterfalls, beautiful flowers, and many animals and is usually a peaceful place to visit. But recently, it was the location of a tragedy.
On May 5, Mateo Luis Cobo Zevallos, 21, left his home in Oakton, Virginia. Authorities said they believed he was headed to George Mason University, but he never made it. On May 12, Fairfax County Police issued a missing person alert. The department labeled him "[e]ndangered due to mental and/or physical health concerns."
#Missing 21-year-old Mateo Luis Cobo Zevallos last seen 1 pm on May 5th, leaving 3147 Bradford Wood Ct in Oakton. 5'9", 190lbs, blk hair, brown eyes, gray sweatpants, blk and a brown flannel shirt. Endangered due to mental and/or physical health concerns. Call 703-691-2131. #FCPD pic.twitter.com/qxKqFxLaZG

— Fairfax County Police (@FairfaxCountyPD) May 12, 2023
On May 16, park rangers at Shenandoah received word the young man might have been in the area. They searched and found his car near a popular trail. On Wednesday, they began looking for him in the forest, but for days, the search proved fruitless. Then, on Sunday, May 21, searchers discovered human remains about two miles from his car. Park officials released a statement saying the body was transported to the medical examiner's office later that day.
The next day, the Fairfax County police confirmed the body discovered at the park was the missing college student. Officers extended their thoughts to Zevallos' family and friends. The medical examiner is trying to determine the student's cause of death. However, authorities said they don't suspect foul play.
Sadly, Mateo was found deceased yesterday in Shenandoah National Park. Our thoughts are with his friends and family. No foul play is suspected. Thank you for sharing.

— Fairfax County Police (@FairfaxCountyPD) May 22, 2023
After his family reported him missing, they told a local news outlet that he was an honors student at George Mason University. He was supposed to graduate from the school on May 18.
Shenandoah has been the location of other tragedies in the past. In 1996, it was the location of a double homicide. The bodies of two women were found in a backcountry campsite. The victims were later identified as Julie Williams and Laura Winans. More than two decades later, their murders remain unsolved.
Copyright 2023, ReliableNews.org