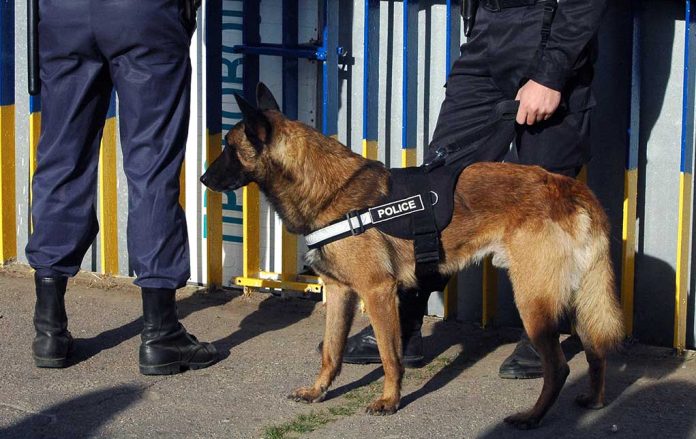 (ReliableNews.org) – Cottonwood trees are a common fast-growing deciduous variety that populates North America, Europe, and other parts of the world. The hardwoods reportedly grow about three feet yearly, and some can live up to over a century. Another tree related to the Cottonwood — the Aspen — also has long life spans and provides a habitat across the North American continent to various types of animals. Sadly, these species are among those under attack in Kelowna, British Columbia.
On May 18, the Canadian city issued a news release requesting the public's help in finding the person or persons responsible for poisoning a mature Cottonwood in the community. The perpetrator drilled 25 holes in the tree and filled them with herbicide. It isn't expected to survive, but the city vowed to do what it could to preserve the hardwood as long as possible to support the wildlife that depends on it. According to Infrastructure General Manager Mac Logan, this type of poisoning has happened two other times in the community in the last year.
The news release revealed that a previous act against another tree in the city led to the deaths of six Aspens, as they were all connected through their root systems. CBC stated that the tree was an Elm located on Manhattan Drive and was killed using the same drill and poison technique.
Although investigators haven't determined a motive for the incidents, Logan suspects someone may be killing the trees because the plants are obstructing their view. He's hoping some residents will come forward with some information. The manager believes someone must have heard the commotion because drilling the holes was probably not a quiet act.
Not only will taxpayers have to pay "thousands of dollars" to remove the tree, but local animals are also losing part of their home. The poisoned Cottonwood was about 18 meters high, meaning it took about 18 years to reach its size. A replacement would take almost two decades to reach that level of maturity.
Copyright 2023, ReliableNews.org