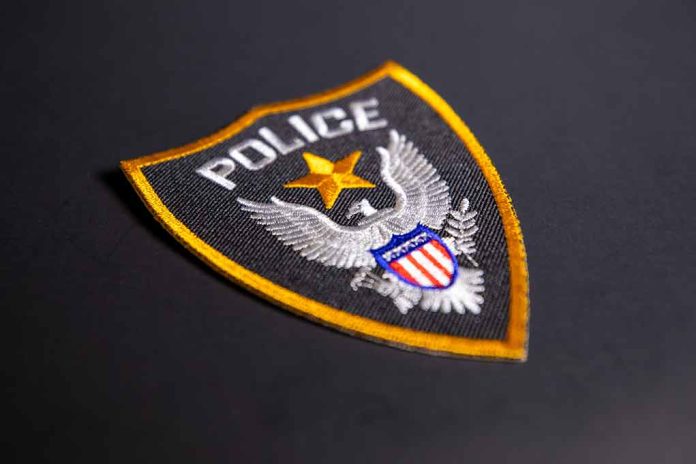 (ReliableNews.org) – On March 27, three 9-year-olds were killed after being gunned down at their Tennessee school. The transgender shooter was a former student at The Covenant School, Aiden Hale (born Audrey Hale), who also injured three adults in the shooting. Months later, there's still a battle taking place over access to his manifesto.
After the shooting, police found the suspect's manifesto in his car. The Tennessean, Tennessee Firearms Association, the National Police Association, and others have filed lawsuits demanding the release of the writing under the Freedom of Information Act (FOIA).
Doug Pierce, one of the lawyers representing the National Police Association, spoke to The Daily Wire, saying the argument many people have against releasing the manifesto is whether it's a good thing. He said that's not the question people should be asking. Instead, they should follow what the law requires.
All 50 states and Washington, DC, have freedom of information laws that allow citizens to access information gathered by public officials. There are a few exceptions, but generally, the laws give Americans broad access to information.
The National Police Association's Lawyer Demands Release of Nashville Shooter's 'Manifesto' As Parents Balk @BrandonDrey @DailyWireNews https://t.co/JXpfx1b0Tz

— National Police Association (@NatPoliceAssoc) June 16, 2023
The parents of William Kinney and Evelyn Dieckhaus, two of the students killed, are among those who don't believe the public should have access to the manifesto. Erin Kinney wrote a statement saying that she just wants to "hide from the world and shelter what is left of [her] family," but instead, she explained that the media has robbed her family of its privacy. She accused the people who want the manifesto released of not caring about the victims or their families.
Covenant parents, including those whose children lost their lives, are asking the court to not release the shooter's writings.

Here is part of a letter from the mother of nine-year-old William Kinney, one of the three children who died on March 27. @FOXNashville pic.twitter.com/0IVVzzQl0l

— Amanda Chin (@amandachintv) June 19, 2023
Michael and Katy Dieckhaus also issued a letter saying they believe that releasing the letters could create a copycat. Other parents whose children were at the school that day have also argued against the writings being released, saying there's no reason to make them public.
The court has not made a decision on the case yet.
Copyright 2023, ReliableNews.org