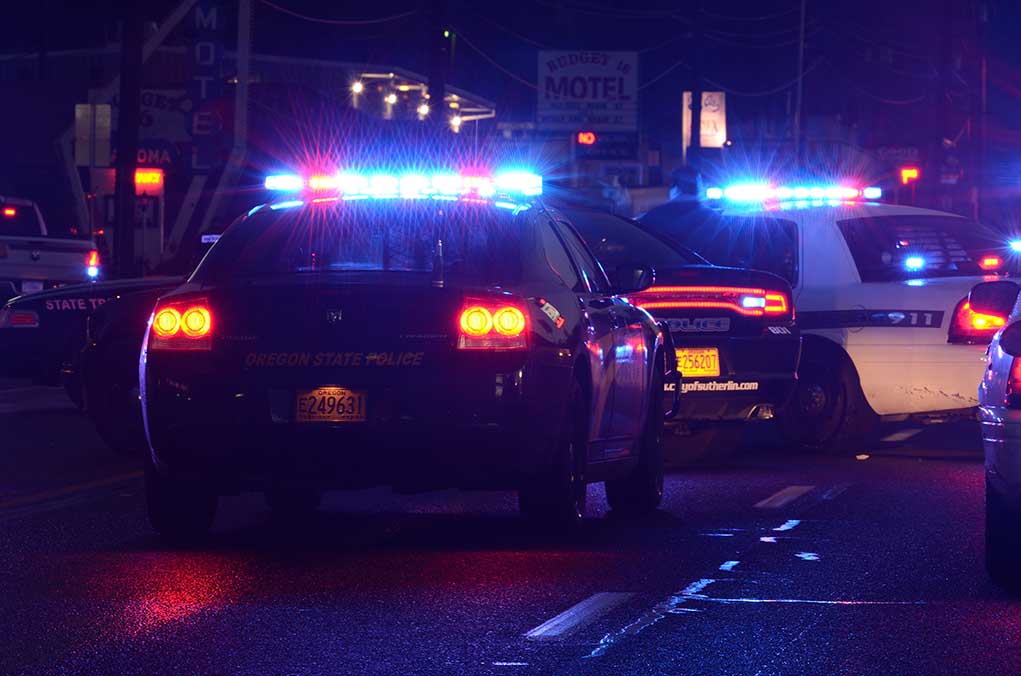 (ReliableNews.org) – The crime rate in New York City has been out of control for quite some time. Mayor Eric Adams (D) has promised that will turn around now that he's in charge but things aren't going well a month into his term. In fact, an off-duty police officer suffered a gunshot wound ahead of a visit from President Joe Biden.
On February 1, a 22-year-old rookie NYPD officer was sitting at a red light when two men walked up to his car. One of the men tapped on the driver's side window of the car and when the cop stepped out of his vehicle, one of the suspects opened fire. A bullet hit the police officer in the shoulder. He fired back at the suspects but didn't hit either one.
According to police, the officer was on his way to work when the shooting happened. He was treated at Jamaica Hospital.
UPDATE: A 22-year-old #NYPD officer was recovering in Jamaica Hospital after he became the sixth cop shot in #NYC this year. DETAILS: https://t.co/tS8MRe8ySh pic.twitter.com/B9yYEGP414

— Fox5NY (@fox5ny) February 2, 2022
The rookie became the sixth officer to be shot in 2022. The day after he was shot, thousands gathered at the funeral of Officer Wilbert Mora, a 27-year-old NYPD officer who was killed while responding to a call with his partner last month. That partner, 22-year-old Jason Rivera also died.
The latest shooting came just days before Biden met with Adams and Democratic NY Governor Kathy Hochul at the NYPD headquarters. During his speech, he rejected the far-left's call to defund officers and promised to give them the tools they need to fight crime.
Do you think Biden intends to follow through on his promise?
Copyright 2022, ReliableNews.org