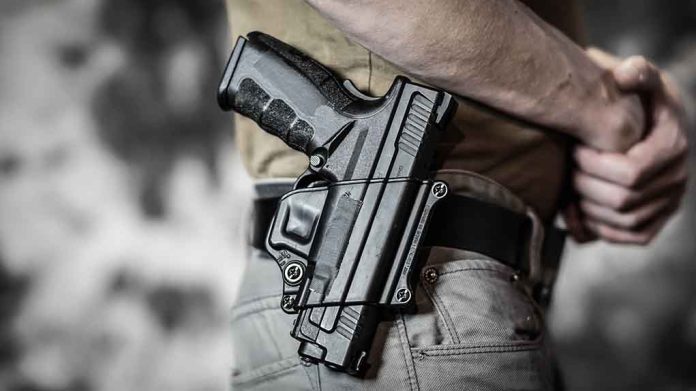 Foreign President Leaves Citizens Defenseless With Devastating New Legislation
(ReliableNews.org) – Chilean President Gabriel Boric Font took office in March 2022, just a couple of months ago, but he's already causing a stir. On June 1, Boric declared his intention to introduce gun legislation. At the same time, in North America, both the US president and Canadian prime minister want to limit some ownership of certain guns.
During his first televised speech, Boric said he will introduce a bill to narrow the potential for gun ownership. He went on to say he intends to implement a "total ban on gun ownership," saying "armed violence" won't be tolerated in the South American nation. He argued, "A Chile without weapons is a safer Chile."
Chilean President Gabriel Boric wants a full ban on gun ownershiphttps://t.co/xh8rfssLgH

— MercoPress (@MercoPressNews) June 2, 2022
On May 30, Canadian Prime Minister Justin Trudeau announced new regulations will go in place banning the purchase, sale, transfer and importation of handguns. Additionally, those with "military-style assault weapons" would be required to turn in their weapons, under legislation recently introduced.
The announcements by the two leaders come after multiple mass shootings that left dozens dead in the United States. President Joe Biden is also asking American lawmakers to take steps to ban assault weapons.
However, unlike the US where the Second Amendment protects citizens' rights to own firearms, with few exceptions, Chile and Canada have no such rights, making them vulnerable to their anti-gun leaders.
Copyright 2022, ReliableNews.org