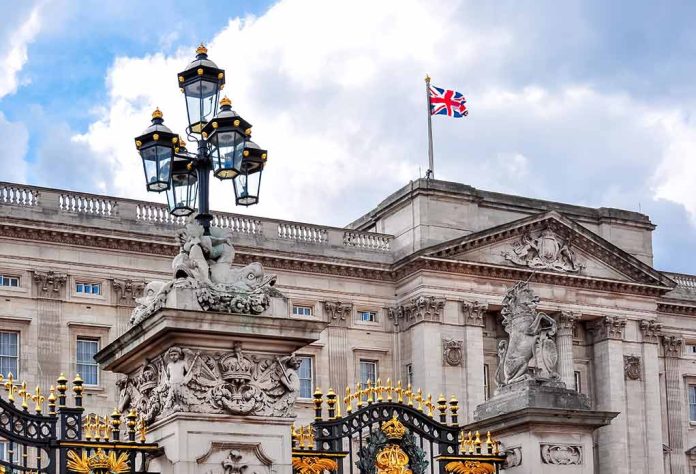 (ReliableNews.org) – Prince Harry is currently suing Rupert Murdoch's tabloid, The Sun. While parts of his lawsuit are moving forward, one major allegation won't be hashed out in court after a new ruling.
The British royal is accusing The Sun of spying on him in the lawsuit. However, he won't be allowed to sue over allegations of phone hacking. Prince Harry accused the newspaper and its sister publication, News of the World, of hacking his phone. While it was proven true for the now-defunct News of the World, Murdoch's publishing company, News Group Newspapers, has always denied employees of The Sun were involved.
The hacking scandal eventually led to the closure of the publication. Harry sought to prove The Sun also participated, but the judge ruled that he brought his claim too late. High Court Justice Timothy Fancourt said the prince could have brought his case sooner. He stated the royal already knew that News of the World hacked him and ruled that "he could easily have found out by making basic inquiries" about whether he had a claim against The Sun at the time. As it stands, he missed the six-year deadline to file a suit.
Harry argued there was a secret agreement between The Sun and Buckingham Palace that prevented him from bringing his claims forward sooner. He claimed that his late grandmother, Queen Elizabeth II, approved the deal that prevented the royal family from having to go to court and answer questions about embarrassing phone messages that the reporters had hacked. The royal alleged his brother, Prince William, was paid a large settlement in the deal. Fancourt rejected his attempt to add those allegations to the lawsuit.
The ruling handed down on July 27 was similar to another decision Fancourt handed down in May in a case brought by actor Hugh Grant. The actor also claimed The Sun tapped his phone, broke into his home, and bugged his car. Like Harry's, that case will go to trial, but he will also not be allowed to bring up the phone hacking allegations.
Copyright 2023, ReliableNews.org