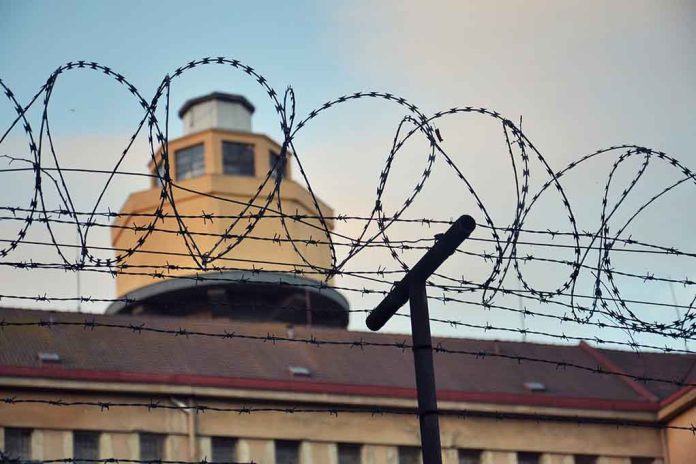 (ReliableNews.org) – Prison employees have an obligation to keep inmates safe. That includes ensuring they receive medical attention when necessary. However, two workers in a federal correctional facility in Virginia are accused of violating a prisoner's civil rights, and they're now being charged with serious crimes.
On June 7, the Department of Justice issued a press release announcing the grand jury indictments of 52-year-old Tonya Farley, a registered nurse, and 47-year-old Lt. Shronda Covington. The two were working at the Federal Correctional Institution in Petersburg on January 9, 2021, when an inmate identified as 47-year-old "W.W." required medical attention.
The indictment alleges Covington and Farley failed to make sure the inmate received medical care. Both are accused of knowing the man had serious medical needs. The Associated Press identified the inmate as Wade Walters by looking through prison records. He passed away on January 10, 2021, but the cause of death is not revealed, and its category is listed as "cardiac."
Farley is charged with falsifying a report about the incident. They are both charged with lying to federal authorities and violating the civil rights of an inmate by showing deliberate indifference to his medical needs.
The false report charge has a maximum sentence of 20 years in prison, the civil rights charges carry a potential life term, and the false statement charge carries a five-year maximum sentence.
The Virginia case isn't the first time correctional officers have faced charges this year. In May, the DOJ announced an indictment against 54-year-old Darrell Wayne Smith for sexual assault. He is accused of engaging in 12 sexual acts with three female prisoners at the Federal Correctional Institution in Dublin, California, between May 2019 and May 2021.
Smith is facing a maximum sentence of life for aggravated sexual abuse, 15 years each for five counts of sexual abuse of a ward, and 2 years each for abusive sexual contact.
Copyright 2023, ReliableNews.org