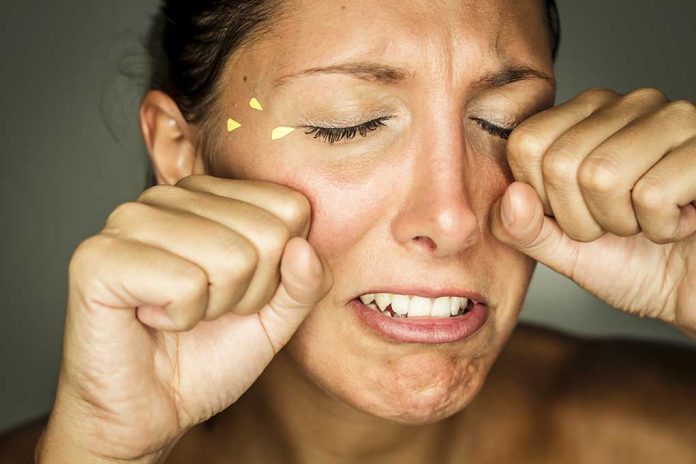 (ReliableNews.org) – White House Press Secretary Jen Psaki has been making the rounds on Left-wing podcasts during April. First, she appeared on an episode of "Pod Save America," which is hosted by former officials of the Barack Obama administration. Then she was on "News not Noise" where she broke down into tears while discussing a Florida law.
Psaki spoke to podcast host Jessica Yellin about the Parental Rights in Education law, which Democrats refer to as the "Don't Say Gay" law. The legislation prohibits teachers from discussing sexual orientation or identity in kindergarten through third grades. The press secretary said she believes the law is a "political wedge issue, and an attempt to win a culture war."
President Joe Biden's press secretary called Florida's law "harsh and cruel to a community of kids." Then she began crying, saying the issue was making her emotional because she thinks Republicans are trying to "hurt [children's] lives and hurt their families."
In this week's News Not Noise Podcast, White House Press Secretary Jen Psaki shares how she feels about "Don't Say Gay" legislation. Listen here: https://t.co/Olyxy3BzbX pic.twitter.com/HLlbXWwmWh

— Jessica Yellin (@JessicaYellin) April 19, 2022
It's unclear how Republicans are targeting LGBTQ kids. The legislation specifically targets kindergarteners through third graders, really young children. These kids shouldn't be having conversations about relationships of any sort or gender identities. They should be talking about crayons and their cool toys. Of course, that doesn't fit the liberal narrative.
How do you feel about Florida's parental rights law?
Copyright 2022, ReliableNews.org