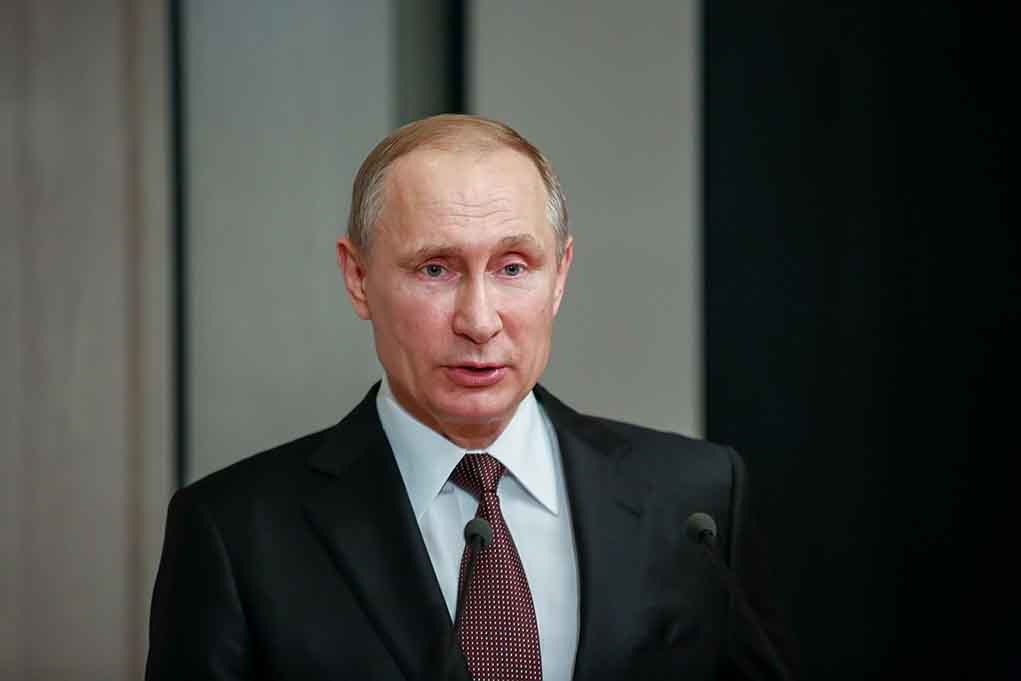 (ReliableNews.org) – Russia has taken strict control of the country's social media since its invasion of Ukraine began. President Vladimir Putin is allegedly trying to control the narrative in the country to keep Russian citizens in the dark about what's happening. Recently, he took steps to ban a major company.
Meta (formerly Facebook) announced it was changing its hate speech policy to allow posts that call for violence against Russian soldiers invading Ukraine. On March 11, the Prosecutor General's Office of the Russian Federation announced it would be moving to designate Meta an "extremist" organization. The move would lead to all of the company's apps being banned from the country. Instagram and WhatsApp are both expected to be on the list of banned apps after initial reports indicated Russians would still allow them.
Reuters journalist Polina Ivanova said the decision was huge because many rich Russians and small businesses use Instagram every day. Whatsapp is the most popular messaging app in the country.
BREAKING – Russia just started process of banning Instagram.

It's huge because this is really a much loved platform in Russia and also the source of income for lots of small businesses across the country. And for young Moscow elites it's.. everything pic.twitter.com/12S3JupG4g

— Polina Ivanova (@polinaivanovva) March 11, 2022
The Independent reported Russian citizens are rapidly purchasing VPN software to disguise their locations. Since February 24, there have allegedly been an average of 16,000 downloads per day.
Do you think the ban is going to be permanent or just a wartime move?
Copyright 2022, ReliableNews.org