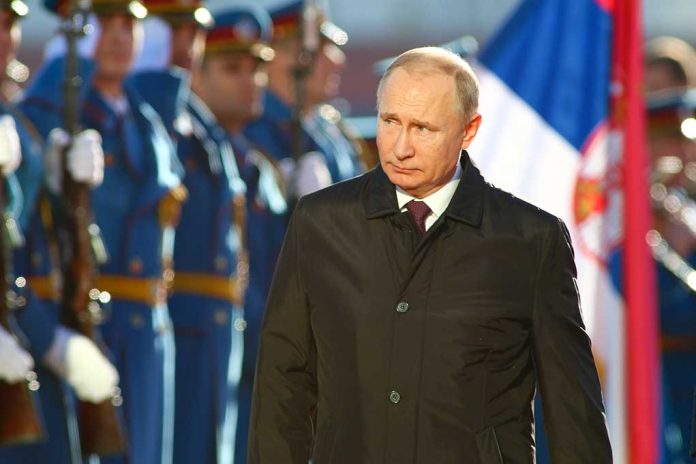 Putin's Army Took 2 Decades To Build — It's Mostly Destroyed Now
(ReliableNews.org) – When Russia invaded its neighbor in February, President Vladimir Putin's military was widely considered one of the strongest in the world. Seven months into the conflict, its power has dramatically decreased. Recently, Ukraine launched a blitz that destroyed the enemy forces even further.
In August, the US estimated Russia had lost up to 80,000 troops to either death or injury in the first few months of the war. The loss has been devastating to Putin, who spent two decades building his country's military. The authoritarian government has spent both time and money to modernize it. One decision erased years of hard work and dedication. Questions are now swirling about whether the leader will be able to maintain his grip on power.
The army Putin spent 2 decades building has been largely destroyed in Ukraine, and Russia's 'strategic defeat' could threaten his grip on power https://t.co/74Rws8eHaU

— Andrea Chalupa 🇺🇲 (@AndreaChalupa) September 16, 2022
Military sources spoke to Insider about the degradation of the Russian military. George Barros, an Institute for the Study of War analyst, called it a "strategic defeat." He explained that the Kremlin has "not been able to achieve its strategic-level objectives" but has instead suffered significant losses. As a result, he explained the country was going to rebuild its army because the "conventional Russian ground force has taken a significant beating."
The Kremlin has not confirmed reports about the losses to its military. Its last casualty update was in the spring.
Copyright 2022, ReliableNews.org