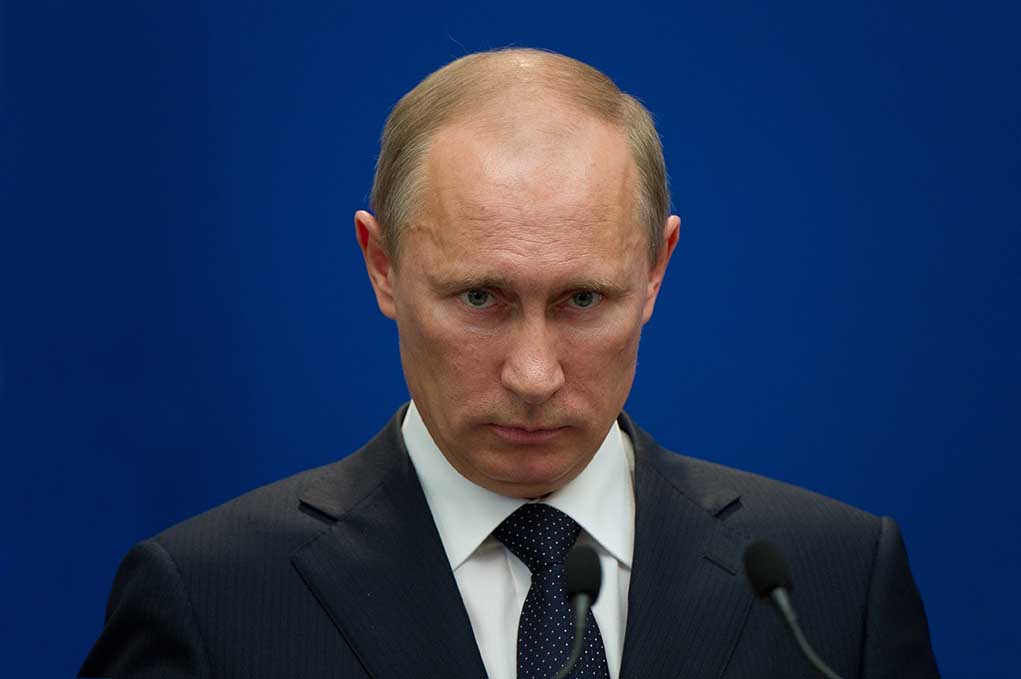 (ReliableNews.org) – Russia has moved some of its troops around in Ukraine recently, but remains mostly in the Black Sea area. The position is one of the most strategic for President Vladimir Putin's military. Coincidentally, Ukraine recently landed a crippling blow against its enemy, effectively causing Russia's largest vessel, the Moskva, to sink.
On Thursday, April 14, Ukrainian officials claimed their military launched a missile attack on Russia's fleet in the Black Sea. In the midst of the battle, Ukraine alleges its troops hit Russia's lead ship, the Moskva. The ship was reportedly carrying 16 anti-ship "Vulkan" cruise missiles at the time of the incident.
***UPDATE***

Beyond any reasonable doubt that the 11,490 ton SLAVA Class cruiser #Moskva has been hit off Ukraine

Even Russian sources report it

She had been operating in relatively predictable patterns in the Northern Black Sea

The close-in defenses on this ship were dated pic.twitter.com/5rmlg6IpKa

— H I Sutton (@CovertShores) April 14, 2022
The Russian defense minister claims a fire broke out on the ship and forced the evacuation of the crew. Reports indicate there are usually 500 crew members aboard the nearly 12,000-ton Moskva. The defense minister said, "The ship was seriously damaged."
According to USNI News, Russia revealed the SLAVA Class cruiser sank while it was being towed toward a port. A Russian defense ministry official couldn't confirm whether the fire was the result of Ukrainian missiles. However, he admitted the ship was within range of the Neptune anti-ship-guided missile system. The official also said, "it also could have been something else."
The vessel is the largest Russian warship to be sunk while in action since World War II.
The war in Ukraine has been raging for nearly two months and shows no signs of ending.
Copyright 2022, ReliableNews.org