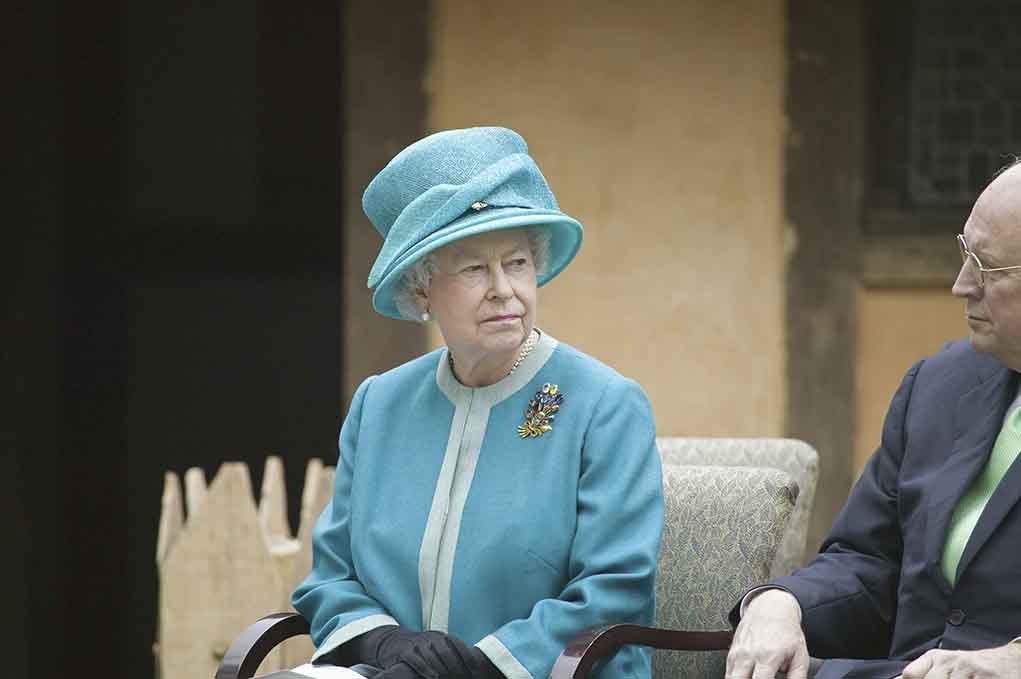 (ReliableNews.org) – Queen Elizabeth is celebrating her Platinum Jubilee this year to mark 70 years on the throne. While it should be a time of joy for the United Kingdom's longest-serving monarch, the royal family has been embroiled in one scandal after another.
On February 5, the eve of her Accession Day, Elizabeth kicked off the months-long jubilee celebration by discussing the future of the monarchy. Ten days later, her son, Prince Andrew, settled the civil lawsuit filed against him by Virginia Giuffre whom he allegedly raped when she was 17 years old. In recent weeks, the queen has encountered outrage over her decision to allow her disgraced son to accompany her to events. First, he went with his mother to a memorial for his father, the late Prince Philip, and he's also expected to take her to the Derby.
Prince William and his wife, Kate, the Duke and Duchess of Cambridge, went on a tour of The Bahamas, Belize, and Jamaica in March to celebrate the jubilee. They were greeted by demonstrations in multiple countries.
The Duke and Duchess of Cambridge have arrived in Jamaica to celebrate the culture and history of the island 🇯🇲

We understand Prince William is aware of the protests and he is expected to acknowledge the issue of slavery in a speech on Wednesday night.

📸Jane Barlow / PA pic.twitter.com/lNjpEUKe2G

— Cameron Walker (@CameronDLWalker) March 22, 2022
There are also questions about whether Harry, the queen's grandson, will even attend the jubilee celebration in a couple of months. Or if he does, whether he will bring his family with him. According to reports, there's a fight about who will provide security for the family. When Harry and Meghan stepped back from their roles with the royal family, taxpayers no longer had an obligation to pay for their protection and the police are not permitted to provide it. That has led to a major fight and if it isn't resolved, he may not go home for the celebration.
Whether the drama subsides enough for the queen to truly celebrate the milestone over the first weekend of June remains to be seen.
Copyright 2022, ReliableNews.org