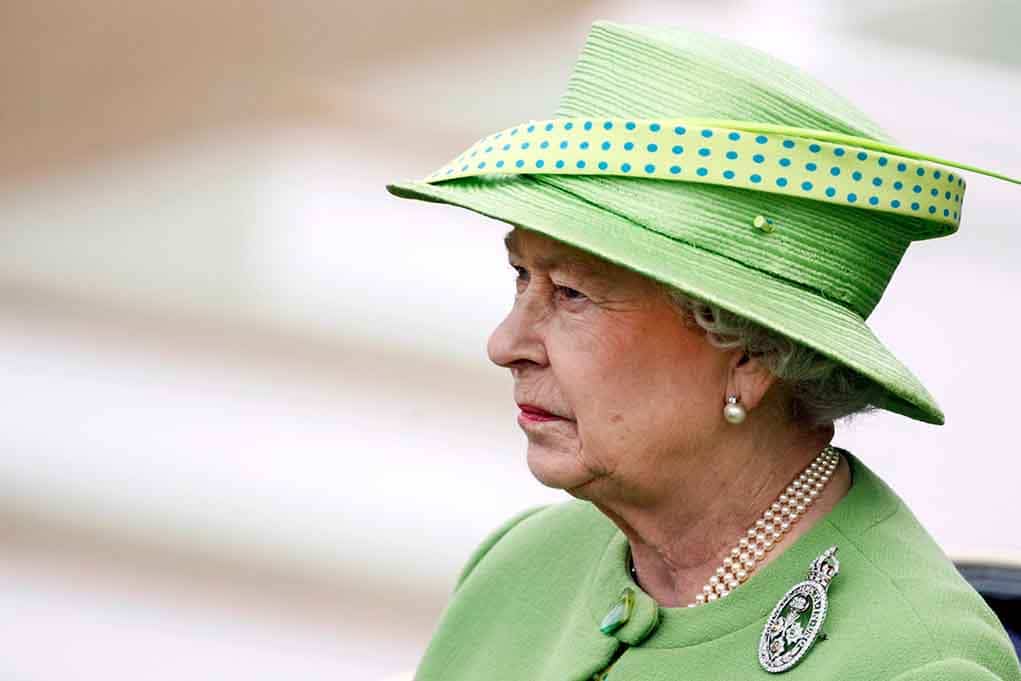 (ReliableNews.org) – Prince Andrew was one of Jeffrey Epstein and Ghislaine Maxwell's close friends. Considering the friendship and Maxwell's role in groooming certain young girls in Epstein's circle, it wasn't surprising one of the women, Virginia Giuffre, claimed the royal had raped her when she was underage. She sued the prince in 2021, and after a judge ruled to allow the case to go forward, Queen Elizabeth took action against her son.
On January 14, Buckingham Palace announced Prince Andrew was being stripped of his military titles and patronages. He will no longer be allowed to use the "His Royal Highness" title. The Palace also stated the Duke will not "undertake any public duties," meaning he'll continue to stay out of the spotlight.
BREAKING: The Queen removes military titles from Prince Andrew. pic.twitter.com/uI5Qiu9zH5

— Chris Ship (@chrisshipitv) January 13, 2022
The Palace made it clear Queen Elizabeth fully supported the action taken against her second son. She made the decision to strip him of his titles one day after a federal judge refused the prince's pleas to dismiss Giuffre's case against him. He has repeatedly denied the allegations against him.
Andrew will now have to fight the lawsuit as a private citizen. The Palace won't have anything to do with his defense in the US courts.
Experts are painting the Queen's decision as one that pitted the crown against her child. Over the last seven decades, Elizabeth has been forced to choose the institution over her family a few times, and each time she has chosen duty over emotions. This time was no different.
Copyright 2022, ReliableNews.org