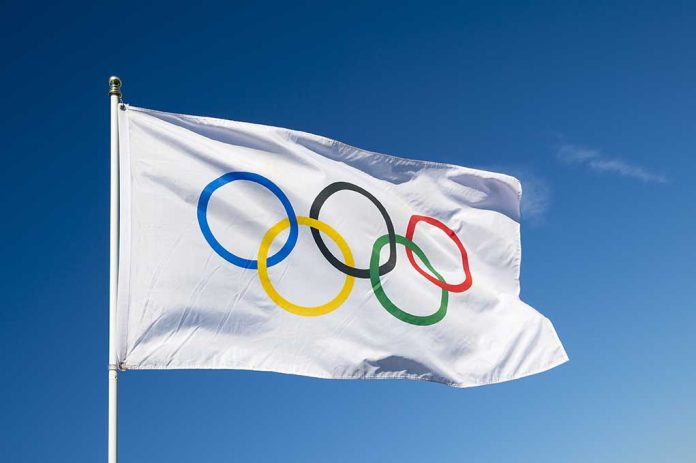 (ReliableNews.org) – Every two years, a selected country hosts the summer or winter Olympics, as the athletic celebration alternates between the seasonal games. Next year, it's time for the summer Olympics in Paris, France, set to take place from July to August 2024. The games allow the world to come together for a mutual purpose — sports. Each athlete or team gets to represent their respective countries, competing for medals that not only show their talents but also bring pride to the people watching back home.
Because of the ongoing conflict between Ukraine and Russia, Ukrainian President Volodymyr Zelenskyy recently called on the International Olympic Committee (IOC) to exclude the invading country's athletes from the roster. On January 25, the committee responded to the plea.
Details of the Response
The IOC announced it met with the Executive Board (EB) to discuss previous conclusions about Russia and Belarus participating in the Olympic games in France. The committee explained there were several factors to consider, including the current sanctions against the two nations, Ukrainian athletes who will compete, and travel issues.
To satisfy the sanction issue, the group decided athletes from Russia and Belarus could compete, but under a neutral flag, meaning the individuals won't officially represent their respective countries. The Olympic participants from the regions can't use flags, anthems, country colors, or anything else that would indicate their home origin. In addition, no officials from either country are welcome to the games.
With regard to Ukraine, the IOC reaffirmed its commitment to the country's athletes, including training and prep for the upcoming events. The group made it clear that Ukrainian athletes will participate in 2024 in Paris and in 2026 in Milano Cortina.
Rationale and Reactions
The IOC noted that banning athletes from Russia and Belarus simply because of their country of origin would be a form of racial discrimination. According to NPR, Zelenskyy responded to the decision, saying the committee was wrong in its decision because "neutrality" is impossible during times of war. He said no matter what, the Russian athletes' banner will be "stained with blood." Four other countries spoke out against the decision, stating they would boycott the Olympics if Russia and Belarus were allowed to send competitors.
This instance isn't the first time such controversy has come about surrounding the Olympics. Several countries during World Wars I and II were not allowed to participate in the games, and other political issues kept even more nations from participating over the course of the last hundred years or so.
Copyright 2023, ReliableNews.org