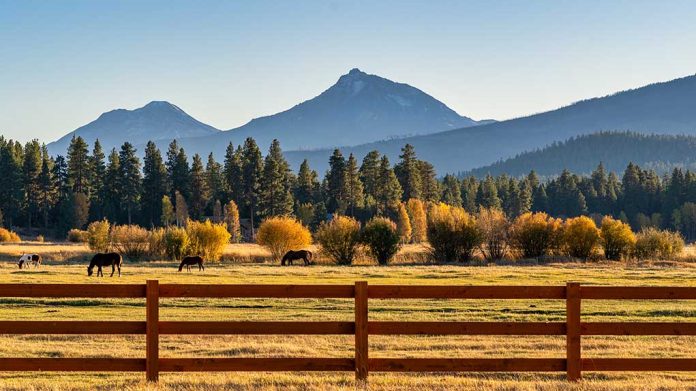 Generous Texan Makes Elon Musk An Offer He Can't Refuse
(ReliableNews.org) – At the end of April, Twitter accepted Elon Musk's $44-billion offer to purchase the platform. If everything goes according to plan, the Tesla founder will be in control of the company by the end of the year. A Texas ranch owner is now making an unusual offer.
On April 26, Schwertner Farms CEO Jim Schwertner offered Musk 100 acres of real estate for free, less than 40 miles away from Austin if the billionaire would relocate Twitter's headquarters to The Lone Star State. The ranch owner is one of the biggest livestock brokers in the state and owns 20,000 acres in Williamson and Bell counties.
Elon, Move twitter to Schwertner, TX , 38 miles North of Austin and we will give you 100 Acres for FREE. https://t.co/lh5wD941Uw

— Jim Schwertner (@JimSchwertner1) April 26, 2022
Schwertner told Kxan News he thinks the area could become a new area for technology. He explained although it's traditionally been used as an area for agriculture, "it's changing fast." He said Musk could "be the catalyst to make it happen."
Further, the Texas CEO thinks it would be a win for both Musk and Texas because the area is growing, but everything is still affordable. California, on the other hand, is unaffordable, has high taxes and has grown so much it's bursting.
Musk has not responded to Schwertner's offer.
Copyright 2022, ReliableNews.org