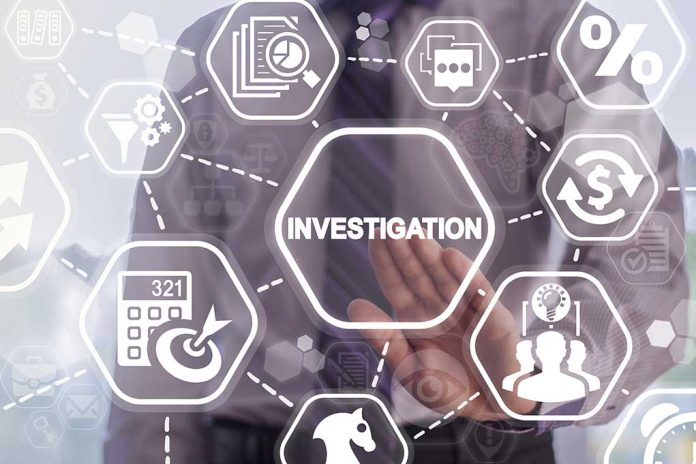 Fauci Can Run, But He Can't Hide – Lawmakers Investigate
(ReliableNews.org) – For months, Dr. Anthony Fauci has talked about resigning as director of the National Institute of Allergy and Infectious Diseases (NIAID). On Monday, August 22, it became official, he's stepping down in December after 38 years in the position. His nemesis in the Senate had a warning for him.
Upon hearing about Fauci's decision to retire, Senator Rand Paul (R-KY) fired off a tweet to let him know their dealings were not over. The lawmaker said that a resignation from the doctor isn't going to stop Republicans from calling on him to testify before Congress under oath.
Fauci's resignation will not prevent a full-throated investigation into the origins of the pandemic. He will be asked to testify under oath regarding any discussions he participated in concerning the lab leak.

— Rand Paul (@RandPaul) August 22, 2022
Senator Ron Johnson (R-WI), another critic of the director, told Fox News he thinks Fauci is trying to "get out of Dodge" after the election. He went on to say the doctor caused "immeasurable harm in his position" throughout the decades, citing his response to AIDS in the 1980s.
Paul and Johnson believe Fauci had something to do with the creation of COVID-19 at a Wuhan, China, lab. However, neither of the senators has provided proof to show it's true. That's why they hope to have the opportunity to investigate the origin of the virus if they take control of the Senate.
Do you think Fauci is retiring to try to avoid investigations into his part in the COVID-19 pandemic? How do you feel about him leaving his position?
Copyright 2022, ReliableNews.org