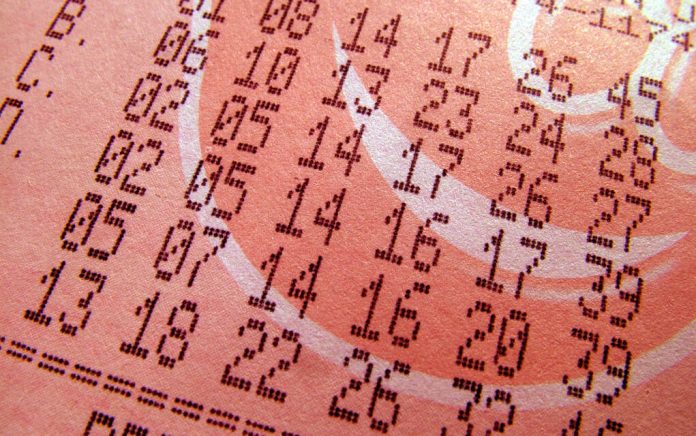 Powerball Winning Ticket Was Bought in California
(ReliableNews.org) – The Powerball lottery grew to its largest jackpot ever on Monday, November 7. Americans flocked to stores to purchase their tickets for a chance to win the $2.04 billion prize. After weeks of rolling over, someone finally chose the lucky numbers.
On Tuesday, lottery officials announced that the winning ticket for the prize was sold in California. Although the game is played three times a week on Monday, Wednesday, and Saturday, Powerball officials delayed the drawing until Tuesday this time. According to Fox Business, officials said one state was still processing its sales and had not sent the data.
The next morning, lottery officials picked the winning numbers, which were sold at a small local business in Altadena, called Joe's Service Center.
🚨VIDEO: Joe's Service Center in Pasadena, California sold the winning $2 billion dollar Powerball ticket – owner receives $1mn for making the salepic.twitter.com/GIFGyibTR1

— Breaking News (@NewsJunkieBreak) November 8, 2022
The massive jackpot had an estimated cash value of $997.6 million before taxes. It had gone 40 weeks without a winner, making it more valuable each time it rolled over. Forty-five states, Puerto Rico, the US Virgin Islands, and Washington, DC, participate in the game. It's unclear who won the grand prize this time.
The winning numbers in the massive drawing were 10-33-41-56-Power 10. One winner in Florida bought a ticket worth $2 million, and 22 other tickets worth $1 million each were sold.
Copyright 2022, ReliableNews.org