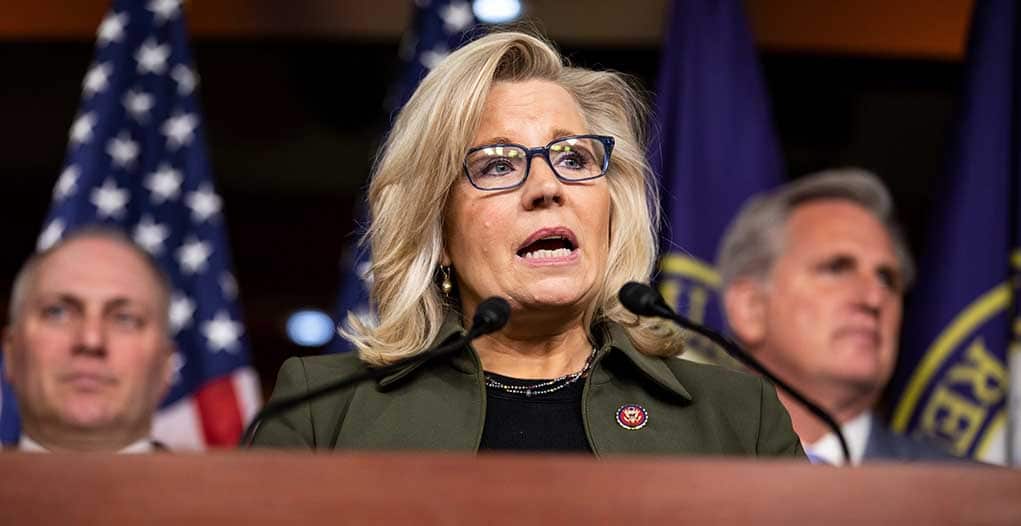 (ReliableNews.org) – On February 4, the Republican National Committee (RNC) voted to censure two of its own, Representatives Adam Kinzinger (IL) and Liz Cheney (WY). Now, the party is facing fierce backlash, but not from Democrats. The criticism is coming from within its own ranks.
RNC Chairwoman Ronna Romney McDaniel pushed for the resolution against Cheney and Kinzinger, accusing them of helping the Democratic Party's January 6 committee undermine GOP efforts to win back the majority in Congress. The national party also takes issue with the lawmakers' attempts to destroy former President Donald Trump. Both Cheney and Kinzinger voted to impeach the 45th POTUS during his second impeachment trial.
Although the party leadership was satisfied with its decision to censure the lawmakers, McDaniel's uncle was not. That would be Senator Mitt Romney (R-UT), a fierce critic of Trump who also voted twice to impeach him. The GOP senator said, "Shame falls on [the] party" for taking action against the lawmakers "who seek truth in the face of vitriol."
Shame falls on a party that would censure persons of conscience, who seek truth in the face of vitriol. Honor attaches to Liz Cheney and Adam Kinzinger for seeking truth even when doing so comes at great personal cost.

— Mitt Romney (@MittRomney) February 4, 2022
Maryland Governor Larry Hogan (R) called it a sad day for his party. Senator Lisa Murkowski (R-AK) spoke out against the censure on CNN's "State of the Union," telling viewers she represents her constituents and not the Republican Party.
Do you agree with Romney and other moderate Republicans? Or do you believe the lawmakers deserved what they got?
Copyright 2022, ReliableNews.org