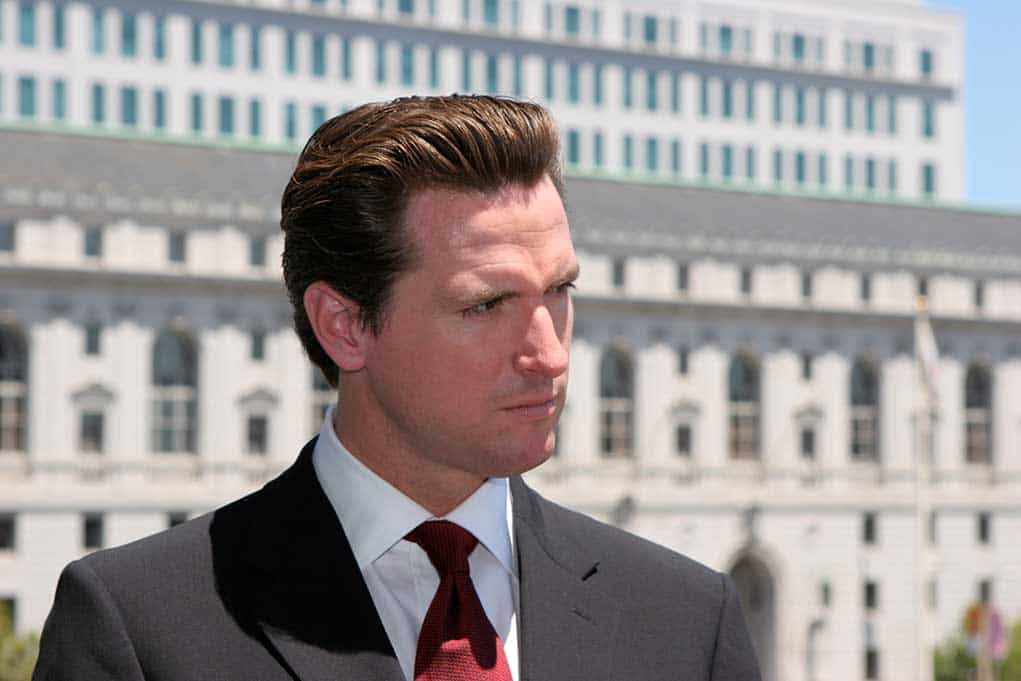 (ReliableNews.org) – California's Democrat Gov. Gavin Newsom is not unfamiliar with chaos throughout his time in office. Nevertheless, he somehow managed to successfully dodge a recall election in 2021 prompted by voter discontent over his draconian pandemic response, massive job losses and school closures. Most recently, he faces a new Republican challenger to his upcoming reelection bid.
On Tuesday, February 8, State Sen. Brian Dahle (R-District 1) announced his bid to unseat Newsom in the November 8 general election. Dahle is an unlikely candidate from a rural district bordering Oregon and the first Republican to challenge Newsom.
It's official: Brian Dahle will for Governor of California. pic.twitter.com/PEESbQNyyG

— Ashley Zavala (@ZavalaA) February 8, 2022
Dahle tossed his hat in the ring, criticizing Newsom California's rising crime rate and crumbling quality of life. He's calling his campaign a "David vs. Goliath" endeavor. He also pointed out the state's growing homelessness crisis and increased taxes as reasons for challenging Newsom's reelection.
Dahle also called on supporters to donate as little as a dollar a day to help his campaign. "Four more years of this dictator [Newsom]… will cost you a lot more," he warned. He also called Newsom a "wine salesman," referencing the governor's time as a San Francisco wine store owner.
Dahle has served as an aggressive advocate for his constituents and the State of California. He introduced 19 bills in 2021 and co-authored an additional 32 measures. His legislative interests include fighting California's rising crime rate, providing increased protective measures for farmers, and supporting CAL FIRE's efforts to promote forestry projects to help battle the recent spate of open-range fires.
Do you support Dahle's effort to unseat Newsom, or do you have another California Republican you would like to see enter the campaign?
Copyright 2022, ReliableNews.org