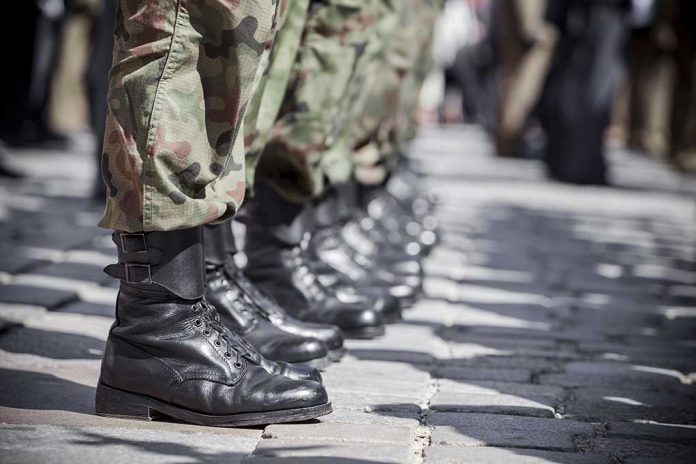 Republicans Want To Ban This For Good
(ReliableNews.org) – Conservatives have made putting an end to Critical Race Theory (CRT) one of their top priorities. The 40-year-old university-level academic concept suggests that racism is a social construct impacting every part of our government and society rather than just the result of individual bias. Republicans are now fighting to keep the theory far away from the military.
On Thursday, June 9, the House Republican Study Committee (RSC) proposed a new budget for 2023. The "Blueprint to Save America" calls for a ban on CRT in the US Armed Forces. Representative Jim Banks (R-IN), who serves in the United States Navy Reserve (USNR), objects to President Joe Biden's military diversity, equity, and inclusion (DEI) initiatives.
The #RSC FY2023 budget ensures the military remains focused on defending our nation, not the Left's woke agenda.
https://t.co/OHUartUjHt

— RSC (@RepublicanStudy) June 9, 2022
The proposal claims Pentagon expenditures include $6 million "man-made hours on woke discussions." It also accuses Chief of Naval Operations Admiral Michael Gilday of putting "How to Be an Antiracist" by Ibram X Kendi on the Navy's reading list and states the author of the book "promotes fundamentally anti-American ideas."
The new budget proposal also supports a number of bills that would ban CRT in educational institutions, including universities. It would additionally prohibit the government from using taxpayer funds to promote CRT and nix the United Nation's right to audit American human rights records.
Do you support the GOP's new effort?
Copyright 2022, ReliableNews.org