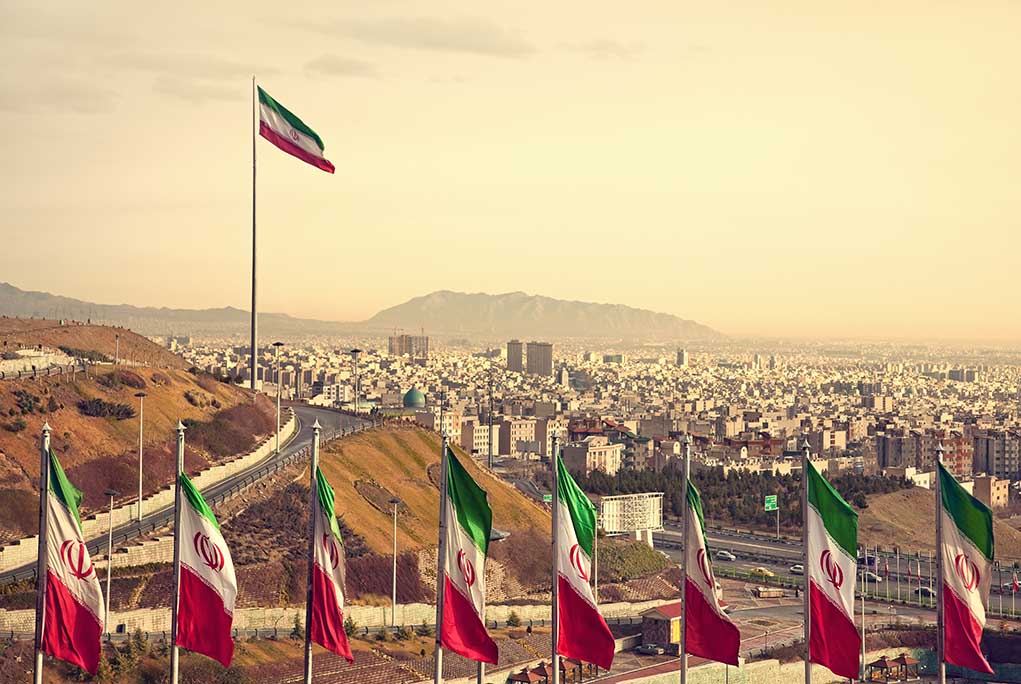 (ReliableNews.org) – Joe Biden took a wrecking ball to former President Donald Trump's "America First" approach to foreign policy starting his first day in the Oval Office. Since then, diplomacy with China and rogue nations like North Korea and Iran have all but collapsed. On Sunday, February 6, Lt. Gen. Kellogg spoke about his rising concerns regarding Iran during an appearance with Fox News host and former US Rep. Trey Gowdy (R-SC).
Gowdy began the segment discussing the mixed signals coming from pundits and politicians regarding current foreign threats. Kellogg agreed that inconsistent messaging from the Biden administration and leading Democrats like House Speaker Nancy Pelosi (D-CA) could create substantial security issues.
Kellogg continued by saying Iran could perceive this confused approach as a weakness, leading to a "nuclear breakout" from Tehran. He elaborated by predicting Iran could manufacture enough uranium within a year to produce nuclear weapons.
Kellogg warned "there's no way" the US can stop it from happening at this point. He concluded by saying it's a "fool's errand to try to get [Iran] back into the nuclear deal." At this point, America needs to consider what to do once Iran starts manufacturing nuclear arms.
What do you think? Is it time for Biden to embrace Trump's no-nonsense approach to diplomacy?
Copyright 2022, ReliableNews.org