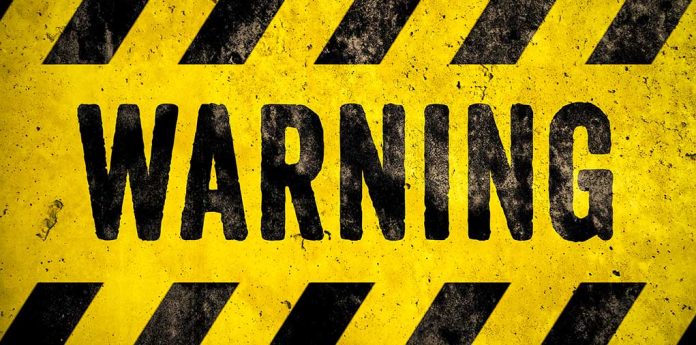 Former CIA Director and General Discusses Ukraine Invasion
(ReliableNews.org) – Russian President Vladimir Putin has become increasingly more belligerent in recent weeks. He's now threatening to launch nuclear attacks. A former CIA director made it clear the US should not tolerate any such attack by the authoritarian leader.
On October 2, retired four-star Army Gen. David Petraeus appeared on ABC's "This Week" to discuss the war. The former CIA director said he thinks Putin "is losing" his war against Ukraine and is making "desperate" decisions. He went on to say the Russian leader won't be able to get himself out of the situation no matter how much of the country he tries to annex and how many "veiled nuclear threats" he makes.
Russian President Vladimir Putin faces an "irreversible" situation amid the country's land grab in Ukraine, retired Army general and former CIA chief David Petraeus tells @JonKarl.

"He is losing." https://t.co/pKYeYsmTSz pic.twitter.com/qM467WIhEY

— This Week (@ThisWeekABC) October 3, 2022
Further, if Putin were to strike the neighboring country, Petraeus believes such an attack could "not go unanswered." That doesn't mean he thinks the US should strike back with the same force. "You don't want to get into a nuclear escalation here," the retired general explained.
Petraeus said the bottom line is Russia would need to be shown that a nuclear attack "cannot be accepted in any way." Ultimately, as far as Putin's military strategy, the retired general thinks it's only a matter of time before units begin surrendering or collapsing.
Copyright 2022, ReliableNews.org