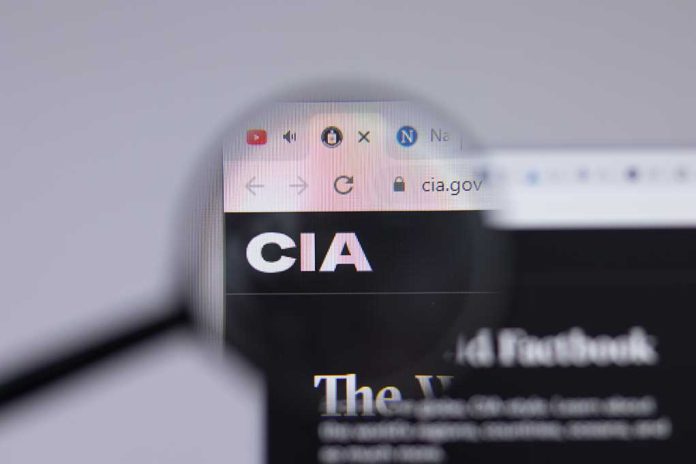 (ReliableNews.org) – Robert F. Kennedy Jr. comes from the most famous political family in the history of the United States. Generations of his family have served in government; both his father, Robert F. Kennedy, and his uncle, former President John F. Kennedy, were murdered for their political work. He recently expressed a theory about who killed his uncle.
On Sunday, May 7, RFK Jr sat down for an interview with John Catsimatidis on WABC 770, a New York City radio station. During the interview, he said he thinks there's "overwhelming evidence that the CIA was involved in" JFK's assassination in 1963. He took it a step further and said, "I think it's beyond a reasonable doubt at this point."
RFK Jr, who is running for the Democratic nomination for president, told Catsimatidis that he thinks the assassination had something to do with his uncle's refusal to send troops to Vietnam. The candidate explained the late president was "surrounded by a military-industrial complex and intelligence apparatus" that wanted him to go there, but he refused because he believed it was his job to keep the country out of war.
The day after the interview, RFK Jr attacked President Joe Biden for voting to seal the assassination records in 1992. Thousands were eventually released in 2022. As president, RFK Jr claimed Biden is keeping thousands of the pages redacted heavily, "including 44 pages related to a shadowy CIA agent" who was allegedly in contact with Lee Harvey Oswald, his uncle's accused killer.
As a Senator, Joe Biden voted for the Assassination Records Act of 1992, requiring that all documents related to the killing of JFK be released by 2017. But President Biden is still keeping thousands of pages heavily redacted, including 44 pages related to a shadowy CIA agent and…

— Robert F. Kennedy Jr (@RobertKennedyJr) May 8, 2023
The Democratic candidate went on to say he thinks the American people deserve to see all of the documents related to his uncle's murder.
During the radio interview, RFK Jr indicated he didn't just think the CIA killed his uncle; he also thought they might be responsible for his dad's death, too. He said he has evidence to support the claim, but it's all circumstantial. His father was gunned down by Sirhan Bishara Sirhan in Los Angeles in 1968. RFK Jr is a leading advocate for Sirhan's release from prison.
Copyright 2023, ReliableNews.org