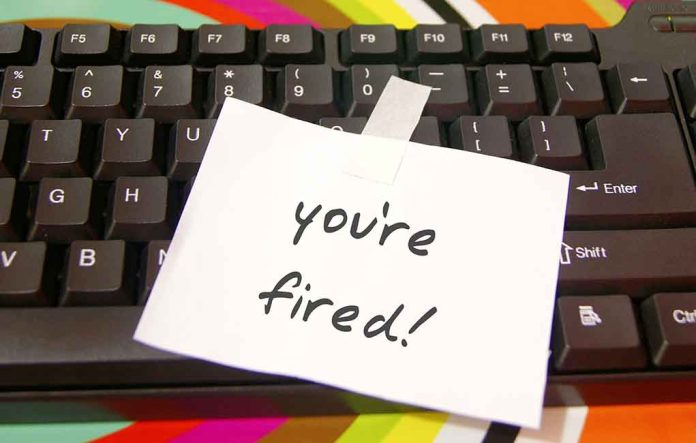 (ReliableNews.org) – Adult Swim's "Rick and Morty" is a wildly popular cartoon. Dan Harmon and Justin Roiland created the Cartoon Network show that has a cult following. Now one of the co-creators has been ousted from the program after being accused of a vicious crime.
On Tuesday, January 24, the official Twitter account for the show posted a message announcing it had cut ties with Roiland. According to the message, the show will go on, and season 7 is currently in the works.
— Rick and Morty (@RickandMorty) January 24, 2023
A spokesperson for Adult Swim spoke to The Washington Post and confirmed the show is moving on without the co-creator. New actors are being brought on to be the new voices for the characters Roiland spoke for on the show. The news that he lost his position comes after NBC News broke the news that prosecutors in Orange County, California, have charged him with one count of false imprisonment by menace, violence, fraud or deceit and one count of domestic battery with corporal injury.
According to the felony complaint, the charges stem from an incident that allegedly occurred in 2020. Roiland was charged in May of that year after a woman known as Jane Doe accused him of abusing her. She was reportedly dating him in January 2020 when the incident allegedly took place. The evidence in the case is currently under a protective order but includes police reports, body camera footage, medical reports, interviews and investigative reports. The producer has pleaded not guilty to the charges against him.
Hours after the announcement about "Rick and Morty" was posted online, another show revealed that Roiland resigned from the video game studio, Squanch Games, that he helped found.
— Squanch Games (@SquanchGames) January 25, 2023
Roiland was also let go from the Hulu comedy "Solar Opposites."
If you or someone you know is the victim of domestic violence, help is available. Contact the National Domestic Violence Hotline at 1-800-799-7233 or text START to 88788.
Copyright 2023, ReliableNews.org