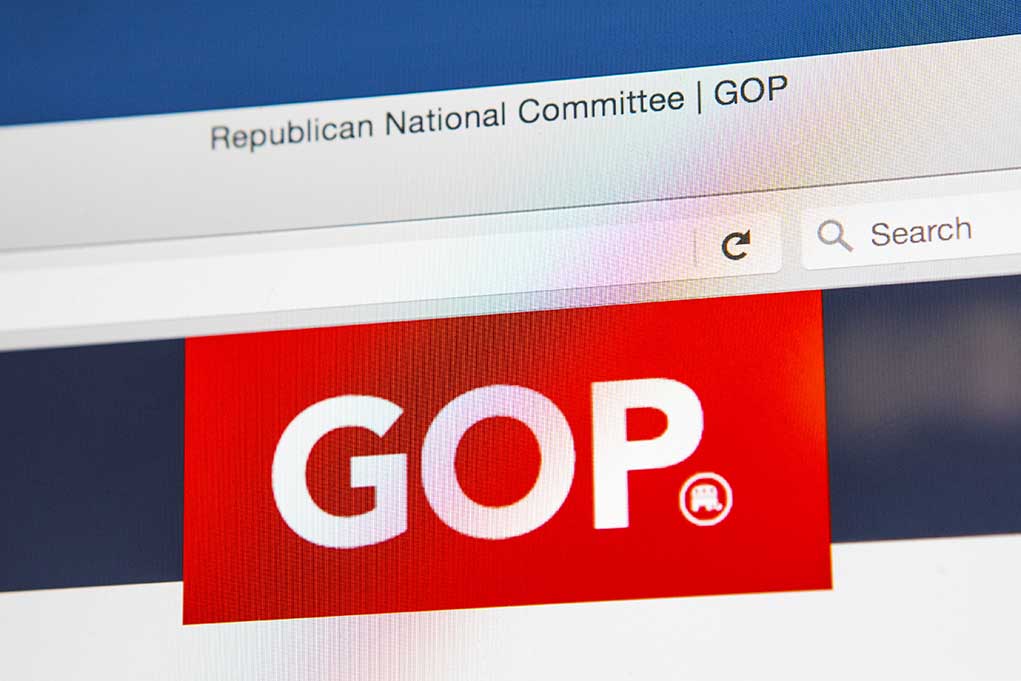 (ReliableNews.org) – Republicans have complained about the Commission on Presidential Debates for years. During the 2016 and 2020 elections, Donald Trump was especially vocal about the issues. Now the Republican National Committee (RNC) has made a decision about the debates moving forward.
On Thursday, April 14, the RNC party's Chairwoman, Ronna McDaniel, announced the party candidate will not participate in future presidential debates sanctioned by the Commission on Presidential Debates. She explained Republicans are "committed to free and fair debates" but they believe the debate commission is "biased." McDaniel slammed the organization for refusing to enact reforms that would have satisfied Conservatives, including selecting moderators who have not worked for the candidates involved in the debate.
Today, the RNC voted to withdraw from the biased CPD, and we are going to find newer, better debate platforms to ensure that future nominees are not forced to go through the biased CPD in order to make their case to the American people. pic.twitter.com/v8YdXyr3wX

— Ronna McDaniel (@GOPChairwoman) April 14, 2022
The decision by the RNC was a long time in coming. In 2020, former President Donald Trump refused to participate in one of the debates after the commission made the decision to go virtual during the pandemic. But he had problems long before that, even famously clashing with moderators Chris Wallace and Savannah Guthrie in 2020, and with Megyn Kelly during a GOP primary debate in 2016.
The RNC has said it will find other debate platforms and require its candidates to sign pledges they will only appear at party-sanctioned debates.
Do you support the RNC's decision?
Copyright 2022, ReliableNews.org