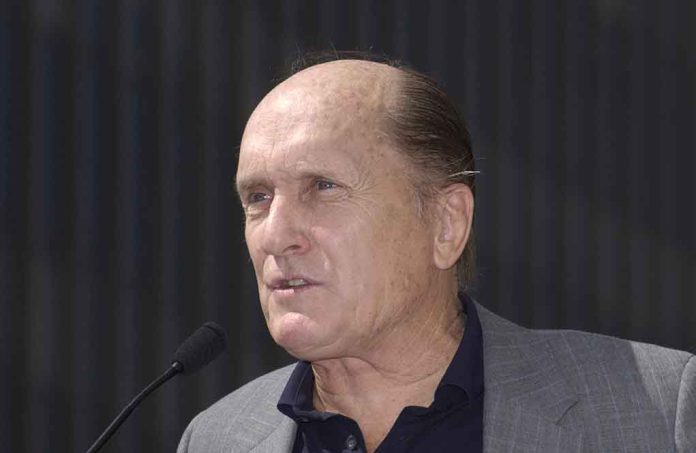 (ReliableNews.org) – Amazon is one of the biggest companies in the world. It has rapidly expanded across the US and other nations, but not everyone is happy about it. Residents in a small Virginia town, including a popular actor, are speaking out against the retail giant's plans to erect a data center there.
On February 14, Oscar-winning actor Robert Duvall attended a Warrenton Town Council meeting to oppose the Amazon center. Fauquier Now reported the 92-year-old told local officials that he has "always returned to Fauquier County, Virginia," for all of the ways that make the town "special." He asked them to consider the decision regarding the special-use permit that could "open the doors to improperly located data centers" that the town would have to power. He received a standing ovation for his comments.
Dozens of other town residents opposed the data center, as well. The actor pointed out the incredible amount of opposition to the plan, imploring the town council to deny Amazon's special-use permit.
The county ignored the requests of those in opposition of the Amazon facility and voted 4-3 to approve the permit. The debate lasted eight hours across two days.
The company will now be allowed to build a 220,000-square-foot data center in the town. The building will reportedly hold the hardware needed to support the internet. These data centers are controversial because of the massive amounts of electricity needed to run it.
According to The Associated Press, the special permit will prohibit Amazon from building any electric substations. The lines needed to run the center will have to be buried under the ground. WUSA 9 reported Councilman Henry Herouix said Amazon isn't asking for tax credits, but instead, is "investing $550 Million in our town that tax revenue goes to the county" and its schools. Roughly 50 employees will work at the center, and the town will receive nearly a million dollars every year.
Copyright 2023, ReliableNews.org