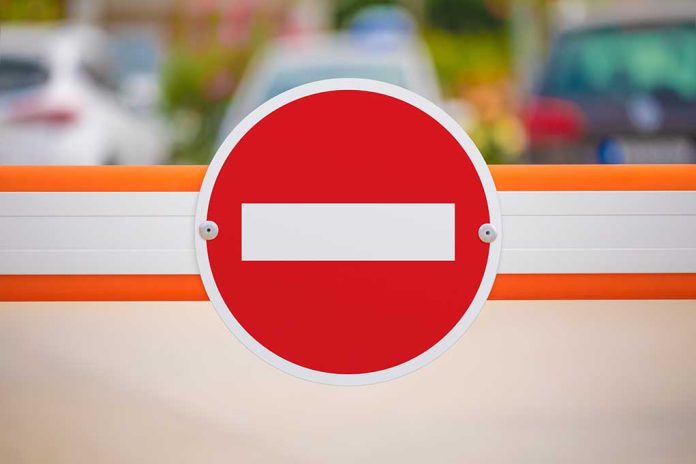 (ReliableNews.org) – Like many authoritarian nations, Russia controls what its citizens read and see on the internet. In the wake of the war in Ukraine, the country has reportedly taken even more control over the web. Recently, the US became a target of the crackdown.
On January 27, RFE/RL's Russian Service reported that Roskomnadzor, the country's media regulator, has blocked several US government websites. The sites for the FBI, CIA, and State Department of Justice Awards Program have all been prohibited in the country. The Russian government reportedly claimed the websites are spreading fake news.
Roskomnadzor claims the agencies are distributing information meant to discredit the Russian military and destabilize the country. What exactly it's accusing the US federal agencies of saying is not clear. The message is very vague.
Russia's communications regulator Roskomnadzor said it had blocked the websites of the CIA and FBI, accusing the two U.S. government agencies of spreading false information, the TASS news agency reported. https://t.co/KV8BnIYOCb

— NEWSMAX (@NEWSMAX) January 27, 2023
At the beginning of the war on Ukraine, Russia made it a crime punishable by up to five years in jail for discrediting the military. People convicted of knowingly distributing false information about the Armed Forces can face prison sentences of up to 15 years. In December, opposition figure Ilya Yashin was jailed for 8.5 years for purportedly spreading misinformation about the military during the war. A number of others have also been thrown in jail for the same offense.
The news about the blocked sites comes as the relationship between Russia and the US is tenser than ever before. President Joe Biden's January 25 decision to send 31 Abrams tanks to Ukraine. Other countries are sending equipment, too. The Kremlin has made it quite clear that it intends to target and destroy the military equipment when it is shipped to the Eastern European nation.
As for the misinformation, the irony can't be ignored. Russia has been accused of spreading fake news and trying to meddle in US elections multiple times across multiple presidential administrations.
Copyright 2023, ReliableNews.org