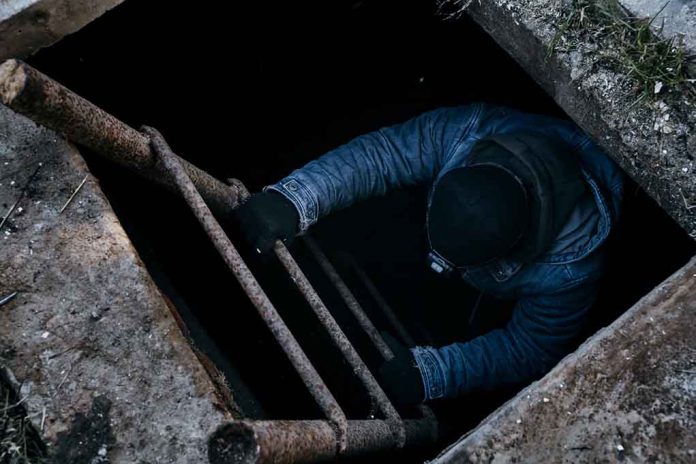 Russian Demand for Bomb Shelters Skyrockets Over Fear of Nuclear War
(ReliableNews.org) – Russia recently held its first nuclear drills since the start of its war on Ukraine. President Vladimir Putin has also made multiple threats indicating he would be willing to use weapons of mass destruction. The rhetoric, combined with the conflict, is causing Russian citizens to take drastic steps.
According to reports, requests for bomb shelters have skyrocketed in recent months. Cromwell, a construction company based out of Yekaterinburg, builds the shelters. A spokesperson for the business told Newsweek it can build semi-buried, underground, or surface bunkers that usually hold a couple of people. They reportedly protect people from radiation, earthquakes, and nuclear explosions. The structures are made out of oak, titanium, lead, larch, and other materials.
It's not just individuals who are reportedly building bomb shelters. There have been reports of police departments, hospitals, and schools setting them up as well. Other European nations, like Poland, are also checking to ensure they have bomb shelters in good working order.
🚨🇷🇺 —BREAKING: Moscow hospital are equipping operating rooms in the bomb shelters locates next to them.

🗞👇 | #Russia #Moscow #Breaking pic.twitter.com/lbHqLhObxi

— Intel Mule (@Intel_Mule) October 19, 2022
The shelters cost anywhere from one million rubles to 10 million rubles ($16,300 to $163,000). Russian expert Natia Seskuria believes there is evidence Putin might be preparing his citizens for further escalation. For example, there are reports of signage going up at the entrances of buildings directing people to bomb shelters. Then again, she says it could all be propaganda.
Copyright 2022, ReliableNews.org