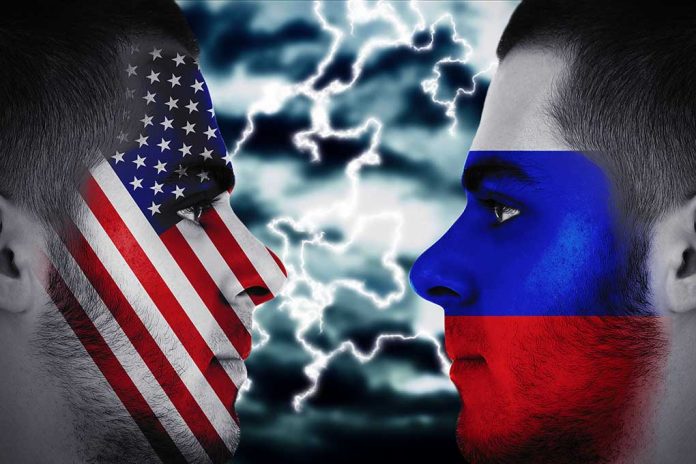 (ReliableNews.org) – Though the Ukrainian military is undoubtedly a determined group of fighters, it's not as sophisticated as other Armed Forces. That was one of the issues the US debated for months when trying to decide whether to give the country tanks. Would Ukraine actually be able to use and maintain the equipment? President Joe Biden's administration recently decided the country should have the tanks. That led to Russia making a vow to the US.
On Wednesday, January 25, Biden announced the US is sending 31 M1A2 Abrams tanks to Ukraine. The president explained there would be enough tanks to outfit one battalion. He said it was to ensure the Ukrainian military could continue to fight for its country as spring approaches.
Tune in as I deliver remarks on our continued support for Ukraine. https://t.co/kE6LoH14qa

— President Biden (@POTUS) January 25, 2023
The day before, when reports indicated the US could make the announcement about the tanks soon, Newsweek spoke to Anatoly Antonov, the Russian ambassador to the US. The official claimed the tanks would "be destroyed as all other samples of NATO military equipment" has been.
Antonov said the Biden Administration has a pattern of "publishing information in the media" the day before announcing weapon and equipment deals with Ukraine. He claimed America is always "raising the bar" as to what equipment it sends to its "puppet government."
The announcement about the tanks comes as Russia approaches the one-year anniversary of its unprovoked invasion. The nation has reportedly lost more than 100,000 Russian troops in the war, including a number of high-level commanders. Though it has suffered massive losses, which have led to questionable recruitment strategies, there have been no moves by President Vladimir Putin to call his military back home.
Antonov repeated the same line Russia has been saying since last year, that Russian troops were going to "liberate the territory of Russia from the Nazi threat." The territory he was referring to is, in fact, not theirs at all but part of Ukraine.
Copyright 2023, ReliableNews.org