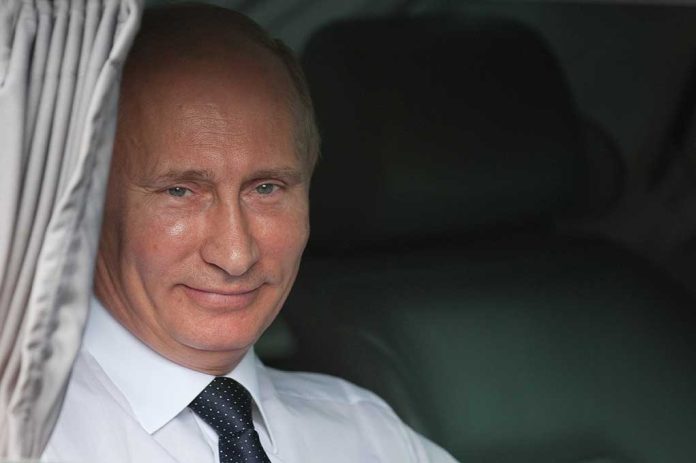 Putin's Russian Oil Sales Skyrocket Despite Western Sanctions
(ReliableNews.org) – The United States and some of its allies have issued sanctions against Russian oil. In fact, America stopped buying it completely. Despite the action taken against Russia, it has seen an increase in revenue.
Bloomberg reported the International Energy Agency (IEA) has revealed Russia earned about $20 billion every month in 2022 from the sale of crude oil and related products. That's a 50% revenue increase in the first quarter of the year. While the US has put a ban on imports, the European Union hasn't been able to reach an agreement. That means Russian oil is continuing to flow throughout Europe, making billions of dollars for the former Soviet country.
Russia's oil revenues are up 50% this year compared to the first 4 months of 2021. Moscow earned $20 billion each month in 2022, selling 8 million barrels a day, 43% of this to the EU.

Yet, the volume of Russia's oil exports started declining in April.https://t.co/csPZdXKXWo

— Euromaidan Press (@EuromaidanPress) May 14, 2022
Although Russia's revenue was up at the beginning of the year, oil production fell almost 9% in April. The country is now producing 1.28 million barrels per day below the quota designated by OPEC+. The IEA estimates that number could triple in the second half of the year as sanctions start to take effect. For example, sanctions against Rosneft PJSC, a Russian state-linked production company, went into effect on May 15. The report said the "new embargoes…will force Russian oil companies to shut down more wells."
How big of an impact the sanctions will have on Russia remains to be seen.
Copyright 2022, ReliableNews.org