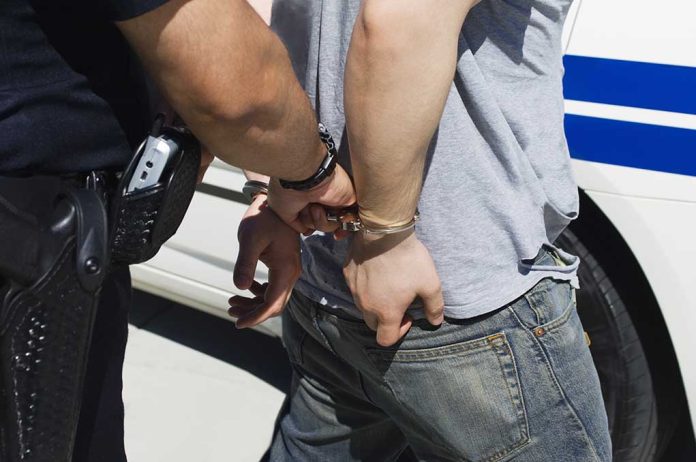 (ReliableNews.org) – Cryptocurrency is a digital currency that is not only unregulated by the government but holds no physical form. The online money can be used to purchase certain items, just like traditional currency, and people can invest their dollars into various cryptocurrencies like Bitcoin as part of their financial portfolios. FTX Exchange was a leading exchange in the world of digital assets, but declared bankruptcy on November 11. The move was accompanied by CEO Sam Bankman-Fried's resignation from the company.
Just a month later, on December 12, Bahamian authorities arrested the former FTX head at his home in Nassau after the United States Attorney for the Southern District of New York unsealed eight indictments against him for fraud, conspiracy, election donation violations, and money laundering.
Arrest and Accusations
Bahamas Prime Minister Philip Davis released a statement after Bankman-Fried's arrest where he said he plans to cooperate with the US and law enforcement. In the meantime, officials in the Bahamas plan to conduct their own investigation into any possible criminal activity perpetrated by the suspect. Although FTX accused officials in the Bahamas of working with the former CEO to steal the company's assets, the accused's arrest and cooperation from the Bahamian government seem to tell a different story.
According to the indictments, prosecutors believe the former FTX head defrauded his investors starting in 2019. Bankman-Fried allegedly mixed the company's money, which was funded by its customers, with his hedge fund — Alameda. He apparently then used the funds to donate large sums of money to various political campaigns and make large purchases, like real estate.
John J. Ray III, who replaced the defendant at FTX, said when he took over, the company's financials were a mess. According to CNBC, he said the platform went on a "spending binge," spending millions of dollars overpaying for businesses and loaning money to "insiders" for a profit. Ray also said there were many "unknown[s]" with the company, and the team has been trying to identify the breadth of damage.
Other Trouble and Court
Bankman-Fried is not only facing criminal charges for his alleged actions while with FTX, but the Securities and Exchange Commission (SEC) also filed a civil suit against the former businessman. The agency's claims are similar to the criminal charges against him. The SEC stated he took funds from customers at FTX, moved the money to Alameda, and used it to "grow his crypto empire."
If found guilty of all the criminal charges against him, Bankman-Fried could spend up to 115 years behind bars. His lawyer says he will fight extradition to the United States.
Copyright 2022, ReliableNews.org