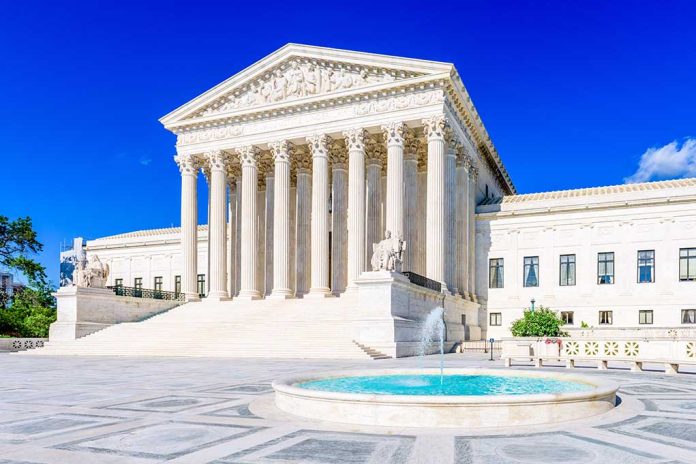 (ReliableNews.org) – Two major cases related to Section 230 of the Communications Decency Act of 1996 were in front of the Supreme Court this session. In both cases, families accused social media companies of aiding and abetting ISIS. There was a hope by many that the high court would scale back the liability shield. However, the court dashed those hopes in separate rulings.
On May 18, the Supreme Court issued an unsigned opinion in the Gonzalez v. Google case. The petitioners were asking the court to hold Google liable for allowing ISIS content on the platform, claiming it radicalized the terrorists who carried out the 2015 Paris attacks, which killed their daughter Nohemi Gonzalez. Currently, tech companies have immunity from what people post on their platforms under Section 230.
Instead of finally making a ruling on the substance of Section 230, the Supreme Court declined to address it because the plaintiffs' case appeared "to state little, if any, plausible claim for relief." Instead, the justices sent the case back to the Ninth Circuit to reconsider in the wake of a new precedent that was set in another case, Twitter v. Taamneh.
Twitter was the other big tech case related to Section 230 in this session. In that case, the family of Nawras Alassaf sued the tech giant for allegedly not doing enough to censor ISIS and its sympathizers on the platform. Like the Gonzalez family, they blamed the company for a 2017 terrorist attack that killed Alassaf.
The justices unanimously ruled for Twitter, and Justice Clarence Thomas wrote the majority opinion. He said the plaintiffs' allegations fell "far short of plausibly alleging that [Twitter] aided and abetted" the terrorist attack.
Now that the Supreme Court has refused to rule on Section 230, it's up to Congress to make changes to the law. So far, lawmakers have been unable to come to an agreement on how to handle the issue.
Copyright 2023, ReliableNews.org