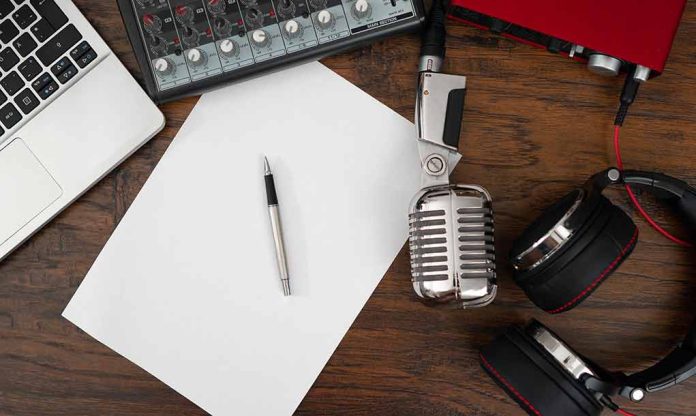 (ReliableNews.org) – On June 29, Camela Leierth-Segura sent a text message to a friend in Sweden. That was the last time anyone heard from her. Police are now looking for the talented songwriter.
Liz Montgomery, one of Leierth-Segura's friends, spoke to The Los Angeles Times on August 16. She said that a police camera picked up her friend's license plate on June 30, but there have been no sightings of her or her vehicle since then. Montgomery told the press that it was completely out of character for her friend to go missing.
Montgomery contacted the Beverly Hills Police Department to ask for a welfare check after Leierth-Segura's sister called her at the beginning of August and said she hadn't heard from her. Police officers went to the songwriter's home but couldn't find her or her cat. The landlord told them that she'd recently been evicted. Montgomery told the newspaper that her friend wasn't the kind of person who would live out of her car.
The Beverly Hills police refuse to comment on the case, except to say they are conducting a "thorough [and] comprehensive" investigation. They refused to "confirm or deny" the statements reported by multiple media outlets, according to Fox News Digital.
Leierth-Segura's loved ones have launched a social media campaign to try to find her. Montgomery told her Facebook followers they're "extremely worried about her safety."
Cecilia Foss, another one of Leierth-Segura's friends, said that she has "never ever, ever, ever disappeared before." She acknowledged there was an issue with rent but said the songwriter could have stayed with someone in her circle and crashed on their couch.
Leierth-Segura is known for her collaboration with Katy Perry about a decade ago. They co-wrote the song "Walking on Air."
The missing woman is white and weighs about 125 pounds. She has blue eyes and stands 5 feet 10 inches tall. Leierth-Segura is often seen with sunglasses and a beanie on her head. If anyone spots her, they should call the Beverly Hills Police Department.
Copyright 2023, ReliableNews.org