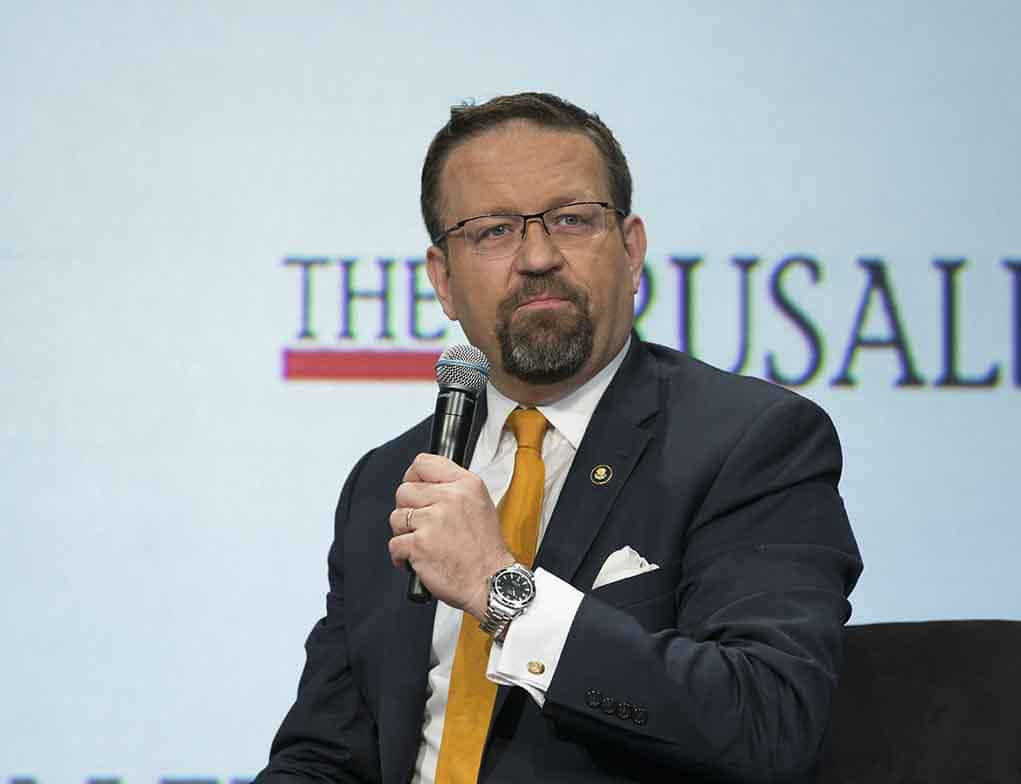 (ReliableNews.org) – The House Select Committee to Investigate the January 6th Attack continues to create outrage with its partisan effort to blame former President Donald Trump for the incident at the nation's capitol. Former Trump aide Sebastian Gorka recently joined the growing list of individuals suing the committee to block its efforts to obtain personal information.
On Tuesday, January 5, Gorka filed a lawsuit against the committee to block it from obtaining his phone records from Verizon. The committee issued a subpoena to the telecommunications company, and by law, it had to notify Gorka before handing over any documents.
They're just bullies.

Treat them as the thugs they are. https://t.co/mMPnaXm6YC

— Sebastian Gorka DrG (@SebGorka) January 5, 2022
Gorka's lawyers argued in court documents the Select Committee failed to ask Gorka to provide any documents or appear before the panel. Instead, it went behind his back and directly issued the subpoena to Verizon.
The complaint also alleges the production of Gorka's phone records doesn't serve any legitimate legislative purpose. Instead, Gorka's lawyers said the January 6 Select Committee's intrusive behavior merely served as "targeted retribution" for his "disfavored political speech and political associations."
Additionally, First Amendment protections for media members apply to Gorka since he hosts a radio program and has contributed to Fox News and other media outlets for several years.
It remains unclear how quickly the court might hand down a ruling. We will keep you posted as events unfold.
Copyright 2022, ReliableNews.org